Ranexa Coupons & Assistance Programs
Monthly prescription medications can cost a lot of money. Discounts and coupons can help bring down some of the costs. Ranexa is a prescription medication that many people may find to be too expensive. Ranexa is prescribed to treat chronic angina (chest pain).
The Rx Advocates help patients get the medications that they need every day at an affordable rate. Chest pain can be a scary experience. Ranexa helps treat that condition. No one should have to choose between having their medication or paying for household expenses. The Rx Advocates help people save money through patient assistance programs.

30-Day Supply

$70.00/month

One Dose Pack

$411.98/month
Who are The Rx Advocates?
The Rx Advocates is a nationwide service that helps people get into patient assistance programs. Pharmaceutical companies put these programs together. The programs get name-brand medications to people who cannot afford to pay high prices for them.
Many people may not know that these programs are out there. The people that do know about the programs may try to apply on their own. Some people are successful but some get very frustrated. The application process can be difficult or confusing. The Rx Advocates can help.
The Rx Advocates work with you and your doctor to put together the application for each prescription medication. When the application is ready, we file it with the pharmaceutical company for you. We follow up with the pharmaceutical company to make sure the application is being processed. Once it is approved, we handle any additional paperwork, including refills.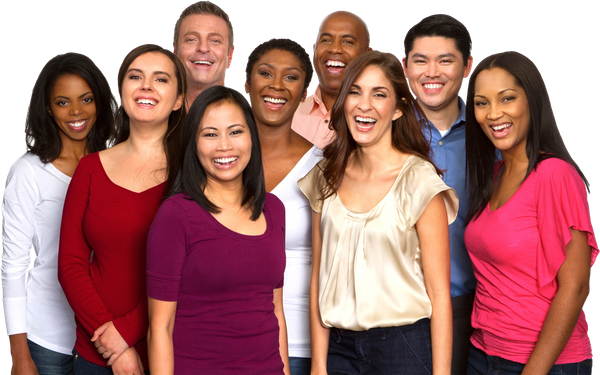 Do I Qualify for Ranexa Patient
Assistance with The Rx Advocates?
Patient assistance programs have income guidelines for acceptance. The Rx Advocates have some basic guidelines:
An individual may qualify earning up to $40,000 per year.
A couple may qualify earning up to $60,000 per year.
A large family may qualify earning up to $100,000 per year.
The guidelines can be different for each program offered by pharmaceutical companies. The Rx Advocates can find out if you qualify.
Ranexa Prescription Discounts:
Frequently Asked Questions
Get Ranexa Discounts Every Month
Through The Rx Advocates
At The Rx Advocates, our goal is to help people get the prescription medications that they need every month at a reasonable rate. We know how expensive prescription medications can get. The Rx Advocates can help people get into over 100 patient assistance programs. These programs cover over 800 FDA-approved medications. This can include some of the most expensive medications out there.
These patient assistance programs can make a huge difference in the budgets of people with no health insurance. People with health insurance can also benefit. Some insurance policies may not cover certain kinds of medications, or there may be a large copay. If patients qualify, they can get those medications for only the monthly service fee from The Rx Advocates.
Patients who need Ranexa may also need other medications for the treatment of angina. With a coupon, Ranexa still costs hundreds of dollars each month. Needing additional medications can raise monthly medication costs even higher. Many people may be afraid they will not be able to get those medications because of the price.
The Rx Advocates help many patients save hundreds of dollars every month. Once someone is approved for the patient assistance program, they only pay the monthly service fee. The price is always the same. There are no hidden charges.
With The Rx Advocates, one prescription per month only costs $70. We can help with multiple prescriptions.
The Rx Advocates are here to help you save money every month. High prescription medication costs can be stressful. We can save patients hundreds of dollars on the medications that they need to live their best lives. We can check to see if you and your family qualify for patient assistance programs. Contact us today to get started.