Lokelma Coupon & Patient Assistance Programs
Are you struggling to afford Lokelma? Getting hyperkalemia treatment can be hard when you're worried about the price of your next prescription. But there is a solution. Pharmaceutical companies offer patient assistance programs that can help get your monthly medications at more affordable rates.
While these programs help you save far more than a simple Lokelma coupon or savings card, applying can be challenging, and many patients don't even know where to begin. That's why The Rx Advocates is here to help. Our experienced team simplifies the application process and boosts your chances of approval.


30-Day Supply

$70.00/month

One Dose Pack

$814.19/month
Accessing Lokelma patient assistance programs with The Rx Advocates
At The Rx Advocates, we believe that the high costs of prescription medications like Lokelma shouldn't get in the way of putting your health first. We are a trusted prescription advocacy program that collaborates with more than 100 pharmaceutical companies to help you spend less on over 800 FDA-approved medications. The Rx Advocates is not a Lokelma coupon, savings card, or insurance plan. Instead, we provide specialized guidance as you apply for money-saving patient assistance programs.
With The Rx Advocates, you'll never have to worry about unexpected charges. If approved for Lokelma patient assistance, you will simply pay a fixed monthly fee of $70/month. This fee varies based on the number of different medications you require, but will never exceed $100/month:
1 Medication (Lokelma Only) – Fixed cost of $70 per month
2 Medications (Lokelma + 1 other) – Fixed cost of $80 per month
3 Medications (Lokelma + 2 others) – Fixed cost of $90 per month
4+ Medications – Fixed cost of $100 per month
We know that unpredictable increases in the price of your medication can be stressful, which is why our prices will remain the same regardless of any changes in the retail cost of Lokelma.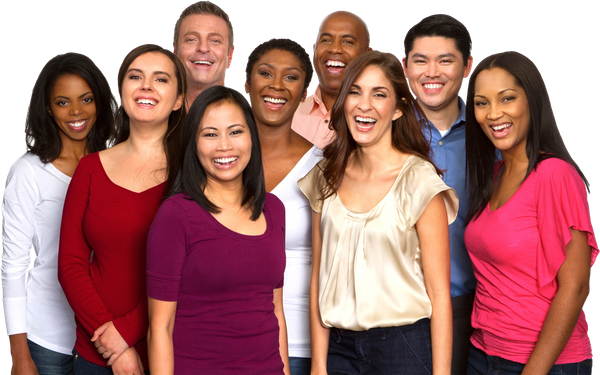 Lokelma coupon restrictions
While a Lokelma coupon can usually get you a quick discount, several limitations might make it difficult for you to use one:
Restrictions: Some Lokelma coupons come with restrictions on how they can be redeemed. They might only be valid at specific pharmacies or have patient eligibility criteria.
Copay accumulators: Some insurance plans employ copay accumulator programs, which means that using a Lokelma coupon may not count towards your out-of-pocket maximum. In this case, you would still be responsible for the full cost of your medication, even after applying a coupon.
Expiration Dates: Lokelma coupons usually have expiration dates. You must keep track of coupon validity to ensure that you fill your prescription before it expires.
Limited Coverage: Even after using a coupon, your medication bill might still come up to a costly sum. Additionally, your medications might not be fully covered by insurance, and you may still struggle with out-of-pocket payments.
How much does Lokelma cost?
As of June 2023, the average retail Lokelma cost is $926.00.
The price of your Lokelma prescription can vary depending on numerous factors, including the dosage prescribed by your healthcare provider, your location, your nearest pharmacy, and your health insurance coverage.
Am I eligible for Lokelma Patient Assistance?
While specific guidelines may vary depending on the pharmaceutical company, most programs share common requirements that applicants must fulfill:
Annual income does not exceed $40,000 for individual households.
Annual income does not exceed $60,000 for couples.
Annual income does not exceed $100,000 for large family households.
What is Lokelma used for?
If you have hyperkalemia, your healthcare provider may prescribe Lokelma to help manage it. Hyperkalemia is a condition where there's too much potassium in your blood. Lokelma contains sodium zirconium cyclosilicate, which binds to excess potassium in your digestive tract and helps your body excrete it. This lowers your blood potassium levels and prevents complications like cardiac arrhythmias (heart rhythm problems).
Why is Lokelma so expensive?
Several factors can have you paying exorbitant fees for your Lokelma prescription. Research and development of Lokelma entails substantial expenses, which are factored into retail prices. Specialized manufacturing procedures, limited competition, manufacturer patents, and insurance coverage also play a role.