Incruse Ellipta Coupons & Assistance Programs
Prescription medications can be very expensive. Incruse Ellipta is a medication that people need on a daily basis and that can be expensive to get. People that have been diagnosed with chronic obstructive pulmonary disease (COPD) may have Incruse Ellipta prescribed to them by their doctor. COPD is a long-term diagnosis, and there is no cure.
The Rx Advocates help people get the medications that they need every day at a rate that is affordable. High prescription medication costs can be stressful. No one should have to worry about having enough money to get the medication they need to breathe better.
Cost Using The Rx Advocates

30-Day Supply

$70.00/month

One Dose Pack

$374.07/month
Who are The Rx Advocates?
The Rx Advocates is a nationally recognized prescription advocacy program. We help people connect with over 100 patient assistance programs. These programs include 800 FDA-approved medications that people need to be healthy.
The Rx Advocates is not an insurance policy or discount card program. We know how to navigate pharmaceutical companies' patient assistance programs. Patient assistance programs are put together by pharmaceutical companies to provide people the medications they need at no cost. Patients can apply by themselves, but the process is long and can be confusing. Many people may give up before they can be approved.
The Rx Advocates work with patients and their doctors to put together the applications for the patient assistance programs. Then we submit the application and follow up with each pharmaceutical company to make sure the process is moving along. After the pharmaceutical company approves the application, we continue to take care of any paperwork. This includes any refills; patients will not have to go without their medications.
When patients let The Rx Advocates help get their prescription medications, they will only pay a monthly service fee. This will likely be much less than paying out of pocket for their prescriptions. The monthly service fee is only $70-$100 each month.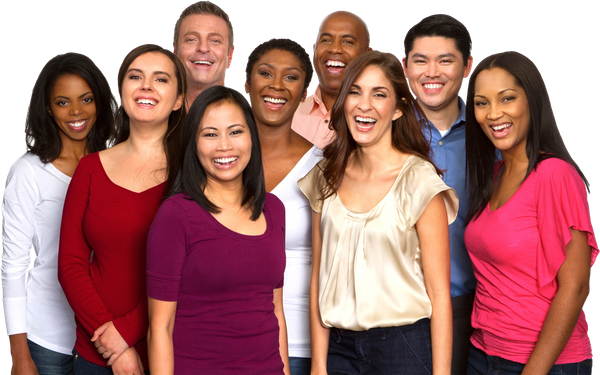 Do I Qualify for Incruse Ellipta Patient
Assistance with The Rx Advocates?
To qualify for most patient assistance programs with The Rx Advocates, people must meet the following guidelines:
An individual can qualify if they earn up to $40,000 each year
A couple can qualify if they earn up to $60,000 each year
A large family can qualify if they earn up to $100,000 each year
Pharmaceutical companies can have different requirements; contact us so we can check to see if you qualify.
Incruse Ellipta Prescription Discounts:
Frequently Asked Questions
Get Incruse Ellipta Discounts Every Month
Through The Rx Advocates
At The Rx Advocates, we want to help people get the prescription medications that they need at a reasonable price. COPD does not have a cure; patients will most likely be on medication for the rest of their life. Incruse Ellipta can help patients breathe better, but paying over $400 per month may not be an option. Even with a coupon, the price is very high.
Sometimes people who have health insurance may not have good prescription coverage. There are times when brand-name drugs are not covered. There is no generic form of Incruse Ellipta, so a patient would have to pay the full retail cost. People with insurance can be approved for patient assistance programs.
The Rx Advocates connect people with patient assistance programs to help save money. The only monthly cost is the service fee. Contact us today to get started.