Bepreve Coupons & Assistance Programs
It is very common for people to have trouble paying for their prescription medications, whether they have health insurance or not. Bepreve is a medication that a lot of people need, but because of its price, they may be tempted to go without it. Getting financial assistance through coupons and prescription drug discount cards can be helpful, but the savings they offer usually are not enough.
At The Rx Advocates, we want to help as many people as possible save money on their prescription medications. We do this by working with patient assistance programs to help patients get the discounts they need to make their medications much more affordable.
Cost Using The Rx Advocates

30-Day Supply

$70.00/month

One Dose Pack

$255.63/month
Who are The Rx Advocates?
The Rx Advocates is a company that offers discounts to patients for their monthly prescription medications. We are a well-known patient advocacy program that has helped people all over the United States. We work directly with pharmaceutical manufacturers' patient assistance programs to save you money. We can work with more than 100 patient assistance programs to obtain more than 800 FDA-approved medications for our patients. 
We never charge any hidden fees to patients who receive our services. It costs $35 (one time) to enroll in our program. Once enrolled, our patients only pay $70-$100 per month, which is our monthly fee. This amount is completely dependent upon how many prescriptions they need to have filled every month. 
At The Rx Advocates, we do not have prescription discount cards or coupons to offer our patients. We also do not offer any type of health insurance plan. Instead, we work with patient assistance programs to get them the savings they need on our patients' behalf. Their medications are delivered right to their door free of charge.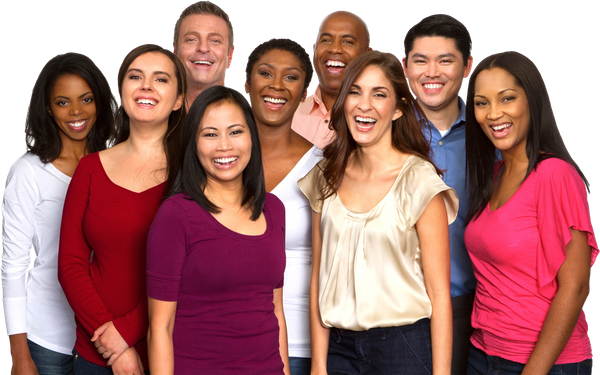 Do I Qualify for
Bepreve Patient Assistance with The Rx Advocates?
There are some criteria that must be met for people to qualify for services with The Rx Advocates. Those criteria are as follows:
Individuals who earn up to $40,000 each year may qualify.
Couples who earn up to $60,000 each year may qualify.
Large families who earn up to $100,000 each year may qualify.
Every patient assistance program is different as far as its qualifications and criteria. We invite anyone interested in our services to contact us for a manual review of their case to determine their eligibility.
Bepreve Prescription Discounts:
Frequently Asked Questions
Get Bepreve Discounts Every Month
Through The Rx Advocates
At The Rx Advocates, we believe that everyone deserves to have access to the medications they need every month. Patients who take Bepreve need it to get through allergy season, and some may need to use it year-round. The cost should never be the reason why they do not have it.
Our patients can count on us for low prices. They will never pay more than $70-$100 per month for the medications they need. A person who is only taking Bepreve would only pay $70 per month for our services. Their medications are then delivered right to their door at no additional charge. We work with people who do and do not have health insurance to get them the discounts they need.
Would you like to know more about The Rx Advocates and our services? We are here to answer any questions or to check your eligibility. Please contact us today.