Restasis Coupon & Assistance Programs
Are you struggling with the high cost of Restasis? You're certainly not alone. Countless individuals like you depend on this medication to manage chronic dry eye, yet without the support of insurance coverage, a Restasis coupon, a savings card, or a patient assistance program, many find it challenging to pay the full Restasis cost month after month. The Rx Advocates are here to assist as many people as possible in obtaining their essential medications at an affordable price.
You should never have to choose between getting your medication or covering other expenses. With The Rx Advocates, you can effortlessly save money on the medications you need through our patient assistance programs.


30-Day Supply

$70.00/month

One Dose Pack

$674.04/month
How do we help to reduce the cost of Restasis?
The Rx Advocates is a reputable nationwide advocacy service that helps individuals apply for Patients Assistance Programs provided by over 100 US-based pharmaceutical manufacturers. Our mission is to enable people to afford their medications and we offer over 800 FDA-approved prescription medications, including the top 100 prescribed by doctors. Patients who sign up with us save hundreds of dollars monthly on their medications, without any hidden fees or extra charges. We charge a monthly service fee between $70-$100, depending on the number of medications required, and this is the maximum amount patients will ever pay. Our service is not a discount card, coupon, or insurance plan, but rather a way for patients to obtain their necessary medications at an affordable price, ensuring their physical and mental well-being. 
For example:
1 Medication (e.g. Restasis Only) – Fixed cost $70 per month 
2 Medications (Restasis + 1 other) – Fixed cost $80 per month
3 Medications (Restasis + 2 others) – Fixed cost of $90 per month  
4+ Medications – Fixed cost of $100 per month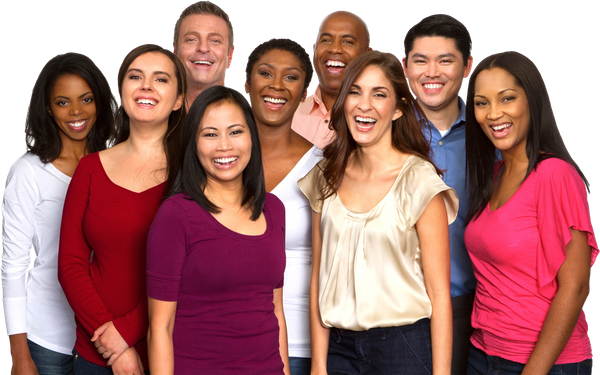 Qualifying for Restasis patient assistance with The Rx Advocates
People wanting to receive patient assistance with The Rx Advocates must meet the following criteria:
Annual Income must not exceed $40,000 for individual households.
Annual Income cannot exceed $60,000 for couples.
Annual Income cannot exceed $100,000 for large families.
Guidelines may differ from one program to another. Please contact us so we can review your individual situation.
The limitations of using a Restasis coupon
While Restasis coupons can help patients save money on the cost of their medication, there are some disadvantages to using them. One major drawback is that coupons are often only available for a limited time or can have restrictions, such as being valid only for a certain number of refills. As a result, patients may have to constantly search for new coupons or pay full price once their current coupon expires.
Additionally, Restasis coupons may only sometimes provide the best possible price for the medication. Sometimes, patients find a better deal through a pharmacy discount program or a generic medication version.
Another potential drawback to using a Restasis coupon is that not all pharmacies may accept them. This limitation can be particularly problematic for patients who live in rural areas or who do not have access to a wide range of pharmacies.
Finally, it's important to note that using a coupon may not be the best option for all patients. In some cases, patients may be better off working directly with their healthcare provider or pharmacy to find ways to reduce the cost of their medication. This may include exploring other treatment options or switching to a different medication that is more affordable.
How much does Restasis cost?
As of September 2023, the average retail cost of Restasis is $780.00.
The price of this medication may be dependent on the patient's location, the pharmacy's location, and whether or not the patient has health insurance.
Restasis is directed to be used twice a day (one drop in each eye). It is an Ophthalmic Emulsion 0.05%.
Restasis Prescription Discounts:
Frequently Asked Questions
Get Restasis Discounts Every Month
Through The Rx Advocates
At The Rx Advocates, our goal is to assist people in getting their prescription medication at a budget-friendly price. We understand how expensive medication is and that most people cannot obtain their prescription medication if it costs them hundreds and thousands of dollars each month. Most people are not aware of the possibility to save large amounts of money monthly through patient assistance programs such as The Rx Advocates.  
Patient assistance programs can be extremely useful for those who have health insurance, but especially for people who do not have health insurance. The Rx Advocates make it possible for people to get the medications they need so they can live a quality life without having to spend hundreds or even thousands of dollars on them in the process. People get under stress and experience high levels of anxiety at the thought of having to spend astronomical amounts of money monthly on their prescription medications. 
Would you like to learn more about how The Rx Advocates can assist you with obtaining your medication at an economical price? We are here to help. How would you like to be able to rest easy once again? We can check to see if you are eligible and get you started on our program right away. Please contact us for assistance.