Linzess Coupon & Patient Assistance Programs
Is your Linzess costing you too much? You're not alone! Many people face high prescription costs, but The Rx Advocates is here to help. While searching for discounts through Linzess coupons may seem like a great solution, patient assistance programs often provide better and long-term savings. At The Rx Advocates, we understand the struggle and prioritize making Linzess affordable for everyone. Our mission is to assist individuals in obtaining their necessary prescriptions through these programs rather than relying on a limited Linzess coupon. The Rx Advocates is dedicated to providing access to affordable care so no one has to go without their vital medication.

30-Day Supply

$70.00/month

One Dose Pack

$490.00/month
How The Rx Advocates can help you save on Linzess
The Rx Advocates, is not a health insurance plan, discount card, or Linzess coupon. The Rx Advocates helps people access affordable prescription medications through over 100 US-based pharmaceutical manufacturer patient assistance programs. We cover the top 100 prescribed medicines and over 800 FDA-approved drugs with no hidden costs or fees. We charge a set service fee of $70 for 1 medication, $80 for 2, $90 for 3, and $100 for 4 or more, per month.
We can help to get approved by multiple patient assistance programs if you need other medications in addition to Linzess. 
For example: 
If you need 1 Medication (Linzess Only) – Fixed cost of $70 per month 
2 Medications (Linzess + 1 other) – Fixed cost $80 per month
3 Medications (Linzess + 2 others) – Fixed cost of $90 per month  
4+ Medication – $100 per month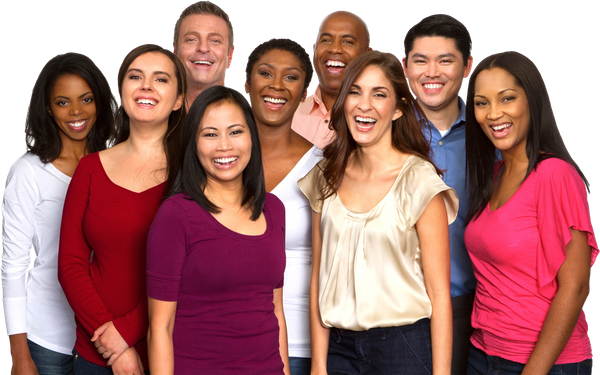 Qualifying for Linzess patient assistance
People must meet the following guidelines in order to qualify for most patient assistance programs:
Annually individuals cannot exceed incomes of $40,000.
Annually couples must not exceed incomes of $60,000.
Annually large families cannot exceed incomes of $100,000.
Guidelines may differ from one patient assistance program to another. Please contact us so we can review your specific situation.
How much does Linzess cost?
As of September 2022, the average retail cost of Linzess is $587.56.
The price of Linzess can vary depending on the following factors:
The dosage amount prescribed by the doctor
The patient's location
The location of the pharmacy
Whether the patient has health insurance or not.


This medication is prescribed as a capsule and the dosage amount is 72 mcg, 145 mcg, or 290 mcg.
Linzess Coupon & Patient Assistance Program FAQ's

Get Linzess Discounts Every Month
Through The Rx Advocates
It is our mission at The Rx Advocates to do all we can to help people obtain their medications at an affordable price. We understand that without assistance most people would not be able to receive their medications from month to month because they are too expensive. We believe that everyone deserves to have access to their prescriptions so they can enjoy a quality life. There are various patient assistance programs that provide discounts that many people are not aware of.
Patient assistance programs can be very helpful for people who have insurance and for people who do not have insurance. They help to save people hundreds and even thousands of dollars. There is no need for people to have to pay the full price of their prescription medications. Many people have more than one medication that they take. They would not be able to obtain their medications on an ongoing basis without the support and help of a patient assistance program.
If you are interested in finding out how The Rx Advocates can help you gain access to your medications at an affordable price, then please do not hesitate to contact us. We can review your specific situation and see if you are eligible for our services.