Synjardy XR Coupon & Patient Assistance Programs
Are you having a hard time paying for your Synjardy XR prescription? Millions of Americans just like you struggle to afford their essential prescription medications. Overwhelming medication costs can make managing your type 2 diabetes seem hopeless. But it doesn't have to be that way.
Patient assistance programs offered by pharmaceutical companies can provide significant savings on your monthly medication expenses. Through these programs, you'll be able to get your medications at much lower rates than what a Synjardy XR coupon or savings card can offer. At The Rx Advocates, our dedicated team helps you apply for patient assistance and boosts your chances of approval. Don't let the high cost of Synjardy XR stop you from getting the treatment you need.


30-Day Supply

$70.00/month

One Dose Pack

$579.01/month
Patient assistance programs help you save more on Synjardy XR costs
While patient assistant programs can provide massive savings on your monthly prescriptions, the application process is often time-consuming and complicated. That's where we come in. At The Rx Advocates, we believe that getting the medication you need should be hassle-free. We are a trusted prescription advocacy program dedicated to helping you apply for patient assistance for Synjardy XR. The Rx Advocates is not a Synjardy XR coupon, savings card, or insurance plan. Instead, we collaborate with over 100 pharmaceutical companies that offer patient assistance programs for more than 800 FDA-approved medications.
If approved for Synjardy XR patient assistance, you will only pay a fixed monthly fee of $70/month to The Rx Advocates. This fee may vary depending on the number of medications you need. Here's how that works:
1 Medication (Synjardy XR Only) – Fixed cost of $70 per month
2 Medications (Synjardy XR + 1 other) – Fixed cost of $80 per month
3 Medications (Synjardy XR + 2 others) – Fixed cost of $90 per month
4+ Medications – Fixed cost of $100 per month
Regardless of any changes in the retail cost of Synjardy XR, the price you pay to The RX Advocates will always stay the same.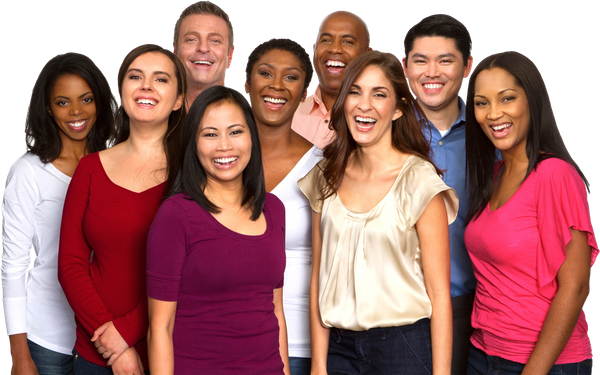 Synjardy XR coupon restrictions
While a Synjardy XR coupon can offer immediate savings, it's not always the best option for managing your long-term medication expenses:
Restrictions: Synjardy XR coupons might come with restrictions on how they can be used. They might only be valid at specific pharmacies or have patient eligibility criteria. It's important to always read the fine print of your coupon to ensure that it meets your needs.
Copay accumulators: Some insurance plans employ copay accumulator programs, which means that a Synjardy XR coupon may not count towards your out-of-pocket maximum. As a result, you would still be responsible for the full cost of your medication.
Expiration Dates: Synjardy XR coupons usually have expiration dates, after which they become invalid. It's important to keep track of your coupon's expiration date and ensure you use it before it expires.
Limited Coverage: Even with a coupon, Synjardy XR and your other medications may still be expensive, especially if they are not fully covered by your insurance. Your out-of-pocket costs may still be substantial, even after using a coupon.
How much does Synjardy XR cost?
As of June 2023, the average retail Synjardy XR cost is $716.00.
The price of Synjardy XR can vary depending on several factors, like the dosage recommended by your healthcare provider, the area in which you live, the location of the nearest pharmacy, and your health insurance coverage. These variables cause the cost of Synjardy XR to fluctuate, underscoring the importance of carefully planning for your prescription medication costs.
Am I eligible for Synjardy XR patient assistance programs?
While specific program guidelines may vary among pharmaceutical companies, there are common requirements that many of them adhere to. These requirements typically include the following:
Annual income does not exceed $40,000 for individual households.
Annual income does not exceed $60,000 for couples.
Annual income does not exceed $100,000 for large family households.
What is Synjardy XR used for?
If you're an adult with type 2
diabetes
, Synjardy XR might be a medication prescribed to you. It is a combination drug that has two active ingredients: empagliflozin and metformin. Synjardy XR can help lower your blood sugar levels by decreasing glucose reabsorption by the kidneys and improving insulin sensitivity. Synjardy XR is usually prescribed along with a healthy diet and regular exercise as a part of a comprehensive diabetes treatment plan.
Why is Synjardy XR so expensive?
Synjardy XR is priced based on several factors. Creating and introducing a new medication to the market incurs significant research and development expenses, which manufacturers account for in retail prices. The specialized production processes and quality control measures also drive up Synjardy XR costs. If the manufacturer has patent rights, they are also free to sell Synjardy XR at elevated prices, especially due to a lack of competitive medications.