Azopt Coupon & Patient Assistance Programs
Are you struggling with the high cost of Azopt?
We understand the financial burden that comes with needing prescription medications like Azopt to manage your eye condition. The rising costs can make it difficult for individuals to afford their monthly supply. That's why The Rx Advocates is here to help. Have you heard about patient assistance programs? These programs, offered by pharmaceutical companies, can provide substantial savings on medications like Azopt.
Many people are unaware of these valuable resources, but our dedicated team at The Rx Advocates can assist you in navigating the application process. We understand that applying for patient assistance programs can be tedious and confusing, but we simplify it for you. Let us help you access the savings you deserve and alleviate the financial strain of your Azopt prescription. Remember, there's more to saving than just an Azopt coupon.


30-Day Supply

$70.00/month

One Dose Pack

$368.38/month
Accessing Azopt Patient Assistance Programs with The Rx Advocates
The Rx Advocates is here to help you save on the cost of Azopt, a prescription medication used to treat eye conditions such as glaucoma. We specialize in accessing over 800 FDA-approved medications through patient assistance programs. Our mission is to make it easier for you to afford the medications you need.
Patient assistance programs, provided by pharmaceutical companies, are designed to assist individuals who face high medication costs. These programs offer Azopt and other medications at significantly lower prices than the retail cost. The Rx Advocates works closely with over 100 pharmaceutical manufacturers, ensuring that we have access to these beneficial patient assistance programs.
At The Rx Advocates, we understand the challenges of navigating the application process. That's why we're here to guide you through each step, making it simpler and more straightforward. Our experienced team is dedicated to providing you with the support you need to apply for patient assistance programs with ease.
To make our services accessible, we offer a fixed monthly service fee ranging from $70 to $100, depending on the number of medications you require. Here is a breakdown of our pricing structure for Azopt:
1 Medication (Azopt Only) – Fixed cost of $70 per month
2 Medications (Azopt + 1 other) – Fixed cost of $80 per month
3 Medications (Azopt + 2 others) – Fixed cost of $90 per month
4+ Medications – Fixed cost of $100 per month
It's important to note that The Rx Advocates is not a coupon, savings card, or insurance plan. We collaborate with patient assistance programs to help you access affordable medications like Azopt. Our focus is on providing guidance and support throughout the application process, ensuring that you receive the medications you need at a price you can afford.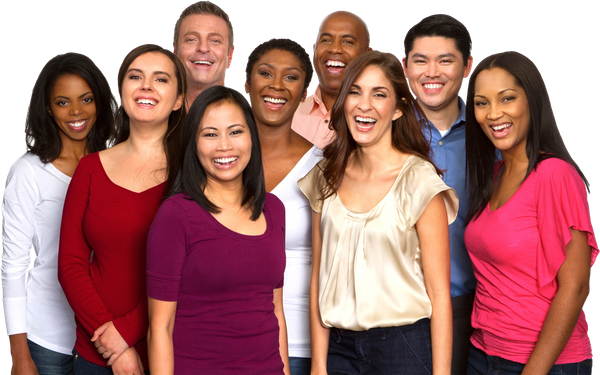 Are there any disadvantages to using an Azopt coupon?
It's important to be aware of some limitations when using an Azopt coupon to save on your prescription costs:
Restrictions: Azopt coupons may come with certain restrictions. These restrictions could include limitations on which pharmacies accept the coupon or a specific duration within which the coupon is valid.
Insurance Considerations: Depending on your insurance plan, using an Azopt coupon may not contribute towards your out-of-pocket maximum. This means that even with the coupon, you might still need to pay the full cost of the medication until you reach your maximum coverage.
Coupon Expiration: Azopt coupons typically have expiration dates. Once the coupon has expired, it becomes unusable, and you won't be able to benefit from the associated savings.
Insurance Coverage: Despite using a coupon, Azopt might still be expensive, and it may not be fully covered by your insurance. This can result in a significant financial burden, as you may need to cover a substantial portion of the medication cost out of pocket.
While coupons can provide temporary relief, patient assistance programs offer long-term savings for prescription medications. The Rx Advocates can assist you in navigating and applying for these programs, ensuring you have access to affordable Azopt and other needed medications.
How much does Azopt cost?
As of June 2023, the average retail cost of Azopt is $432.00.
The cost of Azopt can vary depending on various factors. These factors include the prescribed dosage determined by your healthcare provider, your location as a patient, the location of the pharmacy where you purchase the medication, and whether or not you have health insurance coverage. It is essential to be aware of these aspects as they can impact the price of your Azopt prescription. By understanding these variables, you can make informed choices and potentially explore opportunities to save on your medication expenses.
Am I eligible for Azopt Patient Assistance?
While specific program guidelines may vary among pharmaceutical companies, there are common requirements that many of them adhere to. These requirements typically include the following:
Annual income does not exceed $40,000 for individual households.
Annual income does not exceed $60,000 for couples.
Annual income does not exceed $100,000 for large family households.