Synthroid Coupon & Assistance Programs
Are you feeling burdened by the high cost of Synthroid? It's important to know that you're not alone. Numerous individuals like you rely on this medication to manage hypothyroidism, but without the help of insurance coverage, a Synthroid coupon, a co-pay card, or a patient assistance program, many struggle to cover the full Synthroid cost month after month. The Rx Advocates are committed to assisting as many people as possible in obtaining their crucial medications at an affordable price.
You should never be forced to decide between getting your medication or handling other financial responsibilities. With The Rx Advocates, you can effortlessly save money on the medications you require through our patient assistance programs.

30-Day Supply

$70.00/month

One Dose Pack

$130.50/month
Accessing Synthroid Patient Assistance Programs with the Rx Advocates
The Rx Advocates provides assistance to patients with receiving their prescription medications at affordable prices through patient assistance programs. We are a renowned advocacy program. We partner with more than 100 United States pharmaceutical manufacturers' patient assistance programs. Included in the medications we help people obtain are the top 100 prescribed medicines in the United States. We also help people obtain more than 800 FDA-approved medications.
Patients who qualify for our program never experience having to pay any hidden fees or additional charges. They have a set fee based on the number of medications they have been prescribed by their health care provider. They will pay a $70 fee for assistance with one medication. Patients who need our assistance with two medications will pay a set service fee of $80. They will pay $90 for three medications and $100 for four or more medications. There are never any hidden costs involved in our services.
The Rx Advocates, is not a prescription discount card, health insurance plan, or coupon. Our mission is to help people obtain their medications at an affordable price so they can stay healthy both mentally and physically. 
A Synthroid coupon has its limits
Although a Synthroid coupon can alleviate the cost of the medication, it is necessary to recognize its limitations. Though coupons offer some initial cost-saving benefits, they come with several limitations that need consideration. Below are a few key points to keep in mind:
Coupons have restrictions such as a limit on the number of refills and are only valid for a limited time.
Coupons may not always provide the best price for the medication, and alternative cost-saving measures such as pharmacy discount programs or patient assistance programs may be better options.
Coupons may not be accepted at all pharmacies, which can pose a challenge for patients in rural areas or those without many nearby pharmacies.
It is crucial to carefully evaluate the benefits and limitations of utilizing a Synthroid coupon to determine the most effective cost-saving approach. By leveraging patient assistance programs, patients can benefit from more substantial savings on their medication costs and avoid the limitations that come with using coupons.
How much does Synthroid cost?
As of June 2023, the average retail cost of Synthroid is $173.56.
The price for Synthroid can vary based on the following factors:
The dosage amount prescribed by the health care provider.
The location of the patient.
The location of the pharmacy.
Whether the patient has health insurance or not.
There are 12 different dosage strengths for this medicine. The stronger the dose the more it will cost. The dose amount ranges from 25 mcg to 300 mcg. This medication is not as expensive as most. However, some people will still benefit greatly with assistance in lowering the price of this medication.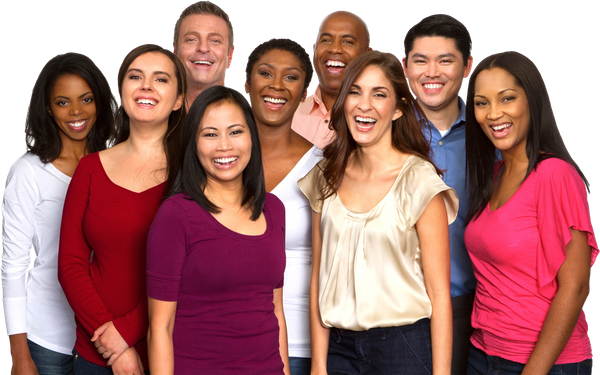 Do I Qualify for Synthroid Patient Assistance
For people to qualify for most patient assistance programs, they must meet the following criteria:
Annual income may not exceed $40,000 for individual households.
Annual income may not exceed $60,000 for couples.
Annual income may not exceed $100,000 for large family households.
Guidelines from one patient assistance program to another may vary. Please contact us so we can review your specific information to determine if you
qualify
for our assistance.
Synthroid Prescription Discounts:
Frequently Asked Questions
Get Synthroid Discounts Every Month
Through The Rx Advocates
At The Rx Advocates, our mission is to help people to obtain their monthly prescription medications at an affordable price. We understand how stressful it can be to have to wonder how we will obtain the treatment we need in order to live a healthy life both physically and mentally. It can put so much stress on people to not know how they are going to get the medication they need. There are many patient assistance programs that offer savings and discounts that many people do not know anything about.
Patient assistance programs are very helpful to people with health insurance and to people without health insurance. These programs make it possible for many people to save hundreds and even thousands of dollars. You do not need to pay full price for another medication. We are here to help you obtain the medications you need at a reasonable price rather than the full retail price. Please contact us for more assistance.