Zirgan Coupon & Patient Assistance Programs
Struggling to afford your Zirgan prescription? Keeping up with monthly costs can be draining making it hard to prioritize your eye health while managing your expenses.
Here's some good news: patient assistance programs can help you save significantly on your medication fees. These programs are offered by pharmaceutical companies, and provide savings far exceeding a simple Zirgan coupon or savings card. Unfortunately, the application process for these programs can be overwhelming. That's where The Rx Advocates comes in. Our expert team helps you apply and increases your chances of approval. Don't let the high costs of Zirgan stop you from treating your acute herpetic keratitis.


30-Day Supply

$70.00/month

One Dose Pack

$477.29/month
Patient assistance programs help you save more on Zirgan costs
The Rx Advocates is a trusted prescription advocacy program dedicated to helping you access affordable prescription medications like Zirgan. We collaborate with over 100 pharmaceutical companies that offer patient assistance programs for more than 800 FDA-approved medications.
The Rx Advocates is not a Zirgan coupon, savings card, or insurance plan. Instead, we help provide individualized guidance through patient assistance program applications, making it easier for you to afford your Zirgan prescription.
If you receive Zirgan patient assistance through The Rx Advocates, you'll pay a fixed monthly fee of only $70/month. This fee will vary depending on the number of different medications you require:
1 Medication (Zirgan Only) – Fixed cost of $70 per month
2 Medications (Zirgan + 1 other) – Fixed cost of $80 per month
3 Medications (Zirgan + 2 others) – Fixed cost of $90 per month
4+ Medications – Fixed cost of $100 per month
Prescription costs can add up, which is why you'll never pay us more than $100/month, regardless of the number of medications you need. The fee that you pay The Rx Advocates will never change, regardless of fluctuations in the retail price of Zirgan.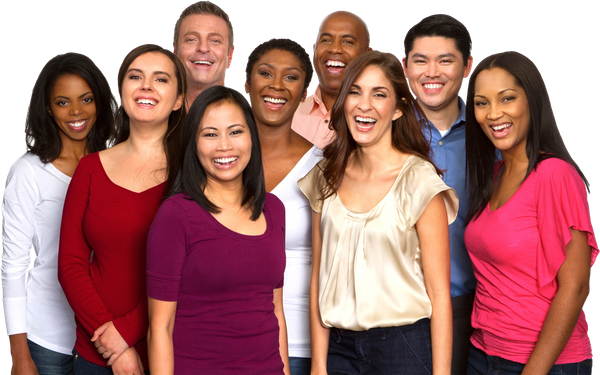 What are the main disadvantages of using a Zirgan Coupon?
While a Zirgan coupon can offer quick savings on your prescription, it isn't the best solution for managing long-term medication expenses:
Restrictions: Zirgan coupons might have criteria that limit who can use them or where they can be redeemed. It's important to review your coupon's conditions to ensure you qualify to use it.
Copay Accumulators: Some insurance plans employ copay accumulator programs, which means that the value of the Zirgan coupon might not count toward your out-of-pocket maximum. This could leave you responsible for the full cost of the medication, even after using a coupon.
Expiration Dates: Like most coupons, Zirgan coupons are valid for a limited period. Patients must keep track of coupon expiration dates to ensure that coupons are used before they expire.
Limited Coverage: Even with a coupon, your Zirgan prescription may still be expensive, especially if it is not fully covered by your insurance. In this case, you could be left with substantial out-of-pocket fees.
How much does Zirgan cost?
As of June 2023, the average retail Zirgan cost is $477.29.
The price of Zirgan can vary depending on several key factors. These include the dosage prescribed by your healthcare provider, your location, the location of your pharmacy, and whether or not you have health insurance coverage.
Am I eligible for Zirgan patient assistance programs?
Although program guidelines may vary among different pharmaceutical companies, most programs generally adhere to the following set of requirements:
Annual income does not exceed $40,000 for individual households.
Annual income does not exceed $60,000 for couples.
Annual income does not exceed $100,000 for large family households.
If you're suffering from acute herpetic keratitis, a viral infection of the cornea caused by the herpes simplex virus (HSV), your doctor might prescribe Zirgan. Zirgan (generic name: ganciclovir ophthalmic gel) is a topical antiviral medication that reduces viral replication in the eye and promotes healing of the cornea. The treatment duration will vary depending on the severity of the infection and how you respond to the medication.
Why is Zirgan so expensive?
The retail price of Zirgan accounts for several expenses in its creation and distribution. These costs include complex manufacturing processes, specialized research and testing to ensure that it's eye-safe, limited competition from other medications, and maintenance of sterility.