Spiriva Respimat Coupon & Assistance Programs
Are you finding it difficult to afford your Spiriva Respimat prescription? If you're struggling to pay for your prescription, you're not alone. The high cost of prescription drugs can be a significant financial burden, but there are options available to help you save on the monthly cost of your medication.
One option is to use a Spiriva Respimat coupon or
savings card
, which can provide some relief. However, these options may not be sufficient to make your medication affordable. That's where
The Rx Advocates
come in. We can help you save significantly on the monthly cost of your Spiriva Respimat prescription by connecting you with patient assistance programs offered by pharmaceutical companies.


30-Day Supply

$70.00/month

One Dose Pack

$536.17/month
Access the Spiriva Respimat patient assistance program with the Rx Advocates
The Rx Advocates is a renowned advocacy program that assists patients with obtaining their monthly prescription medications through patient assistance programs. We partner with more than 100 United States-based pharmaceutical manufacturers' patient assistance programs. The medications we help patients obtain include the top 100 prescribed medicines in the United States. We help patients get more than 800 FDA-approved medications.
When patients partner with The Rx Advocates, they never have to worry about any hidden fees or additional costs. They will pay a set fee of $70-$100 each month, dependent on the number of medications they need assistance with. People that qualify for our services know each month exactly what they will pay for their prescriptions.
The Rx Advocates is not a prescription discount card, insurance plan, or coupon. We provide assistance with getting medications to people so they can receive treatment for conditions that they have in their bodies or minds. Our mission is to ensure that everybody we serve can receive the treatment they need in order to live healthy lives both mentally and physically.
How much does Spiriva Respimat cost?
As of September 2023, the average retail cost of Spiriva Respimat is $696.00.
The price of Spiriva Respimat varies dependent upon the following factors:
The dosage amount prescribed by the doctor
The location of the patient
The location of the pharmacy
Whether or not the patient has health insurance
This medication comes in the form of a capsule, inhalant, or spray. Capsules are not meant to be swallowed. The contents of the capsules should be inhaled through your mouth using a device called a handihaler.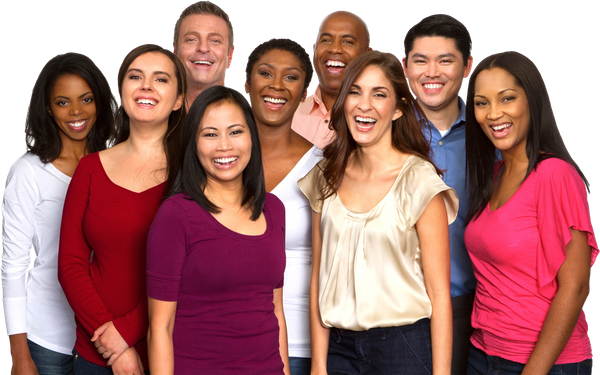 Eligibility for Spiriva Respimat patient assistance programs
The following is the criteria for qualifying for most patient assistance programs:
The annual income for individuals can not exceed $40,000.
The annual income for couples must not exceed $60,000.
The annual income for large families must not exceed $100,000.
The criteria for qualifying may differ from one
patient assistance program
to another. Please contact us so that we can review your individual situation and determine if you meet our criteria for qualifying for our services.
Spiriva Respimat coupon, discounts, & patient assistance FAQ's
Get Spiriva Respimat Discounts Every Month
Through The Rx Advocates
At The Rx Advocates, our mission is to provide assistance to people who qualify for our services. We want to help people obtain their monthly prescriptions at an affordable price. We understand how expensive medications are from month to month. There are various patient assistance programs that offer discounts that so many people are not aware of. 
Patient assistance programs are helpful for people with health insurance and for people without health insurance. They make it possible for patients to obtain their medications without having to pay hundreds or even thousands of dollars for them. 
If you would like to learn how The Rx Advocates can assist you in receiving your medications at an affordable price then please contact us today. We can review your specific information and determine if you meet the criteria for receiving our services each month. If we determine that you are eligible then we will contact you and begin the process of helping you enroll in our program. You will not have to leave your home. Your medication will be shipped to you each month at a set service fee.