Tazorac Coupon & Patient Assistance Programs
Struggling to afford your Tazorac prescription? Ongoing medication costs can add up quickly and put a strain on your monthly budget.
Here's some good news: pharmaceutical companies offer patient assistance programs that can help you save big on your next prescription. Discounts from these programs far exceed what a Tazorac coupon or savings card can provide. Unfortunately, few people know that these programs exist, and those who do find the application difficult to navigate. That's where The Rx Advocates comes in. Our team of experts specializes in making your journey to patient assistance as easy as possible, while boosting your chances of approval. Don't let the high costs of Tazorac get in the way of achieving clear skin.


30-Day Supply

$70.00/month

One Dose Pack

$445.27/month
Save more on Tazorac with patient assistance programs
The Rx Advocates is a prescription advocacy program dedicated to helping you access affordable medications, including Tazorac. We collaborate with over 100 pharmaceutical companies that offer patient assistance programs designed to help you manage the high costs of your prescription medications. The Rx Advocates is not a Tazorac coupon, savings card, or insurance plan. Instead, we provide personalized support by guiding patients step-by-step through patient assistance applications for more than 800 FDA-approved medications like Tazorac.
If you receive Tazorac patient assistance through The Rx Advocates, you will only pay a fixed monthly fee of $70/month. This fee may vary depending on the number of medications you require, but will never cost more than $100/month:
1 Medication (Tazorac Only) – Fixed cost of $70 per month
2 Medications (Tazorac + 1 other) – Fixed cost of $80 per month
3 Medications (Tazorac + 2 others) – Fixed cost of $90 per month
4+ Medications – Fixed cost of $100 per month
We know how hard it can be to budget for unexpected surges in your medication costs. That's why the price you pay to The Rx Advocates will never change, regardless of increases in the retail price of Tazorac.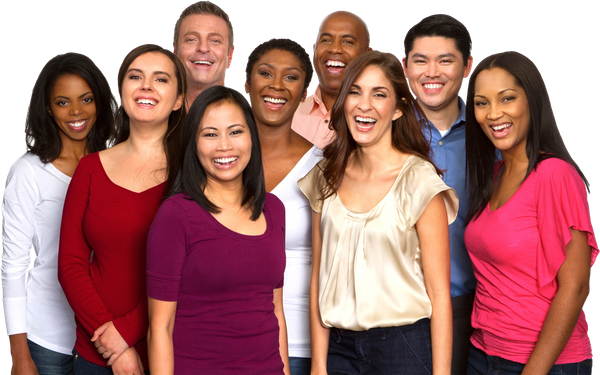 What are the main disadvantages of using a Tazorac coupon?
While a Tazorac coupon can get you short-term savings, it's important to consider some disadvantages for ongoing prescriptions:
Restrictions: Some Tazorac coupons have restrictions on how they can be redeemed. They might only be valid at specific pharmacies or have limited eligibility criteria. It's crucial to look at the conditions of your coupon to ensure it meets your specific needs.
Copay accumulators: Certain insurance plans use copay accumulator programs that prevent a Tazorac coupon from counting towards your out-of-pocket maximum. As a result, using a coupon would not reduce your overall medication fees.
Expiration Dates: Tazorac coupons typically have expiration dates, after which they become invalid. It's important to note these dates and use your coupon before it expires.
Limited Coverage: Even after using a coupon, Tazorac and similar medications might still be expensive if they aren't fully covered by your insurance.
How much does Tazorac cost?
As of June 2023, the average retail Tazorac cost is $575.00.
Many factors can cause the price of Tazorac to fluctuate. Some of these include the dosage prescribed by your healthcare provider, the area in which you live, the pharmacy that you go to, and your health insurance coverage.
Eligibility for Tazorac patient assistance programs
Although guidelines for pharmaceutical company programs can vary, there are typically common requirements that applicants need to meet:
Annual income does not exceed $40,000 for individual households.
Annual income does not exceed $60,000 for couples.
Annual income does not exceed $100,000 for large family households.
What is Tazorac used for?
Tazorac is a topical medication that treats skin conditions like
acne
vulgaris and
psoriasis
. Acne vulgaris is a common skin condition that causes clogged pores, inflammation, pimples, and comedones (blackheads and whiteheads). The active ingredient, tazarotene, is a retinoid. It helps promote cell turnover, prevent new comedone formation, and reduce inflammation.
Why is Tazorac so expensive?
Several factors can influence the cost of Tazorac. The development and production of Tazorac require significant research expenses and specialized equipment. These expenses, along with the costs of obtaining dermatological approval, contribute to the overall cost of the drug. The manufacturer may hold patent rights, which gives them the exclusive right to sell the drug at a high price. Moreover, the demand for effective acne and psoriasis treatments and the lack of generic competition also inflate Tazorac prices. Differences in healthcare systems, insurance coverage, and negotiations with medication manufacturers can also drive up the price.