Combigan Coupons & Assistance Programs
Medications can be very expensive when a patient without insurance is paying cash prices, without discounts or coupons. Combigan is a medication that many people need, but the monthly cost can be too much for them to afford. People should be able to afford the medicine they need, and we at The Rx Advocates want to help with that. 
People are forced to choose not to get their medicine because of cost, and this simply should not have to happen. At The Rx Advocates, our goal is to show people that they have other options available to them. Through our patient assistance programs, we want to help them save on the cost of their medications each month. 

30-Day Supply

$70.00/month

One Dose Pack

$208.78/month
Who are The Rx Advocates?
The Rx Advocates is a nationally recognized patient advocacy group. We have over 100 US-based pharmaceutical manufacturers' patient assistance programs that we work with. Through the help of these programs, we are able to help patients get a discount on more than 800 FDA-approved medications.
We at The Rx Advocates can assure patients that there will never be any hidden fees or additional costs when they work with us. There is a service fee each month with a price range from $70-$100. This price is dependent on the number of medications a patient needs help with. When this is paid, medications are free of charge. There will be no additional charges.
At The Rx Advocates, we are NOT an insurance company and do NOT provide insurance. We also do not provide a prescription discount card or coupons for medicines. Our intention is to assist patients in getting the medications they need to stay healthy. Patients will find that working with us will make their medications more affordable.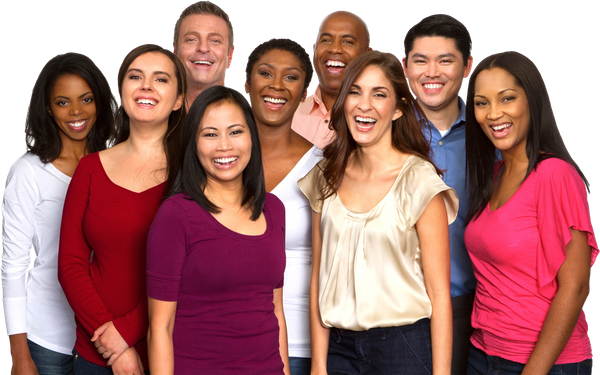 Do I Qualify for Combigan Patient
Assistance with The Rx Advocates?
Most of the time, patient assistance programs have requirements that have to be met before a patient can qualify for the program. To qualify, the patient should be one of the following:
An individual who earns up to $40,000 annually. 
A couple who earns up to $60,000 annually. 
A large family that earns up to $100,000 annually. 
Conditions may vary depending on the program. We ask that patients contact us so we can individually evaluate their circumstances. 
Combigan Prescription Discounts:
Frequently Asked Questions
Get Combigan Discounts Every Month
Through The Rx Advocates
At The Rx Advocates, we know that it can be difficult for people to pay for their medications. We see the rising costs of medicine every day, and we want to help patients better afford their needed medications. A lot of people do not know about patient assistance programs or the discounts they can provide. 
Anyone who takes monthly medications can benefit from this program. This program is even helpful to those with insurance. Patients can save hundreds or even thousands of dollars a month on their medicine. 
Do you want to know more about how The Rx Advocates can help you save money on your monthly medications? We are here to help you. We will see if you are eligible and get you started on our program right away. Please contact us for assistance.