Janumet Coupon & Assistance Program
Is the high cost of Janumet causing you financial stress? Please know that you're not alone in this situation. Many individuals like you depend on this medication to manage type 2 diabetes, but without the aid of insurance coverage, a Janumet coupon, a savings card, or a patient assistance program, affording the full Janumet cost each month can be quite challenging. The Rx Advocates are devoted to helping as many people as possible access their essential medications at a more reasonable price.
You shouldn't have to choose between obtaining your medication or covering other crucial expenses. With The Rx Advocates, you can easily save money on the medications you need through our patient assistance programs.


30-Day Supply

$70.00/month

One Dose Pack

$572.46/month
How can the Rx Advocates help you save on Janumet costs?
The Rx Advocates provides assistance for people trying to obtain monthly prescription medications at an economical price. We are a renowned prescription advocacy program. We partner with more than 100 United States pharmaceutical manufacturers' patient assistance programs. The list of medications we offer to people includes the top 100 medications prescribed by health providers in the United States. We help people receive more than 800 brand-name drugs that are FDA approved.
Patients who sign up with The Rx Advocates pay a set price each month that is dependent on the number of medications that we help them to obtain. For example: 
For 1 medication (e.g. Janumet only) – You'll pay $70 per month
For 2 medications (
e.g. 
Janumet + 1 other) – You'll pay $80 per month
For 3 medications – You'll pay a set fee of $90/month
For 4+ medications – You'll pay $100/month
Note: The Farxiga price through the RX Advocated will only be $70 per month if it's the only medication you're applying for. 
Drawbacks of using a Janumet coupon
When searching for a Januvia coupon to offset medication costs, it's essential to be mindful of the limitations associated with their use. Though coupons can provide immediate cost-saving benefits, they come with several restrictions to consider. Below are a few key points to keep in mind:
Coupons have limited availability and may only be valid for a limited period, with restrictions such as a limit on the number of refills.
Coupons may not always provide the best price for the medication, and alternative cost-saving measures such as pharmacy discount programs or patient assistance programs may be more effective.
Coupons may not be accepted at all pharmacies, which can pose a challenge for patients in rural areas or those without many nearby pharmacies.


It is crucial to carefully evaluate the benefits and limitations of utilizing a Januvia coupon and consider alternative options like a patient assistance program, which can offer long-term savings on medication costs.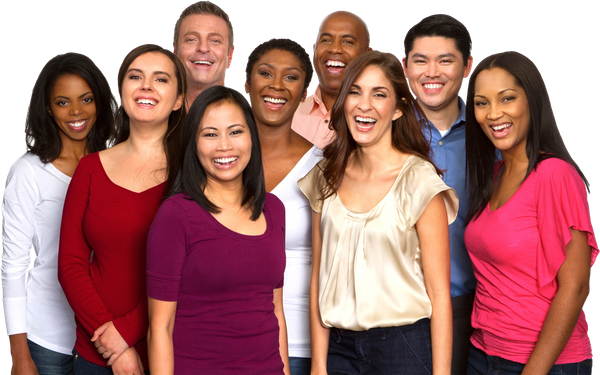 How much does Janument cost?
As of June 2023, the average retail cost of Janumet is $653.00.
The price of this medication can differ based on the following factors:
The dosage amount prescribed by the health provider.
The location of the patient.
The location of the pharmacy.
Whether or not the patient has health insurance.


Patients who are not being treated with metformin will take 50/500 mg twice a day. Patients who are being treated with metformin will take 50/500 mg only once a day.
Can I qualify for a Janumet patient assistance program?
For people to qualify for most patient assistance programs, they must meet the following criteria:
Annual income for individuals cannot exceed $40,000.
Annual income for couples cannot exceed $60,000.
Annual income for large families cannot exceed $100,000.
The guidelines from one patient assistance program to another may differ. Please contact us so we can review your specific situation. We can inform you whether or not you
qualify
for The Rx Advocates program.
Janumet coupon, discounts, & patient assistance FAQ's
Get Janumet Discounts Every Month
Through The Rx Advocates
At The Rx Advocates, our goal is to assist our patients in obtaining their prescription medication at an economical price each month. We understand that these prescriptions are very expensive and can cost people hundreds and thousands of dollars each month. There are various assistance programs that provide discounts. Many people are not aware of these assistance programs that can help save them money each month. 
These programs benefit people with health insurance and without health insurance. They help people obtain their monthly prescriptions and save a substantial amount of money each month. They also give people peace of mind knowing what they are expected to pay each month. There are no hidden fees or extra charges ever. This allows people to plan better and stay on a budget much easier. 
Would you like to learn how The Rx Advocates can help you save on your monthly prescriptions? We are here to answer your questions and guide you through each step of the process. We can review your specific situation and let you know if you qualify. Please contact us today.