Fiasp Coupon & Patient Assistance Programs
Worried about the cost of your next Fiasp prescription? Thousands of Americans struggle to keep up with recurring prescription medication fees, and find themselves choosing between their finances and health. But did you know that putting your diabetes treatment first can be hassle-free?
Patient assistance programs can help you save significantly on your monthly Fiasp prescription, offering far greater benefits than a simple Fiasp coupon or savings card. At The Rx Advocates, our mission is to connect you with patient assistance programs that get you the medication you need at the affordable rate you deserve.


30-Day Supply

$70.00/month

One Dose Pack

$584.47/month
The Rx Advocates: Helping You Save on Fiasp
The Rx Advocates is a trusted prescription advocacy program that specializes in assisting individuals in accessing patient assistance programs for over 800 FDA-approved medications, including Fiasp. We work directly with more than 100 pharmaceutical companies to help you manage your medication expenses.
The Rx Advocates is not a Fiasp coupon, savings card, or insurance plan. Instead, we provide support in navigating patient assistance programs. Many people have a hard time applying for these programs, as it is often overwhelming and time-consuming. Our team of experts simplifies the process, increasing your chances of approval.
If approved for the Fiasp patient assistance program, you will pay The Rx Advocates a fixed fee of only $70/month. This fee varies based on the number of medications needed:
1 Medication (Fiasp Only) – Fixed cost $70 per month
2 Medications (Fiasp + 1 other) – Fixed cost $80 per month
3 Medications (Fiasp + 2 others) – Fixed cost of $90 per month
4+ Medications – Fixed cost of $100 per month
At The Rx Advocates, we understand that rising medication prices can be hard to manage. That's why our fees will remain the same despite changes in Fiasp retail prices, and you will never pay more than $100/month regardless of the number of medications you require.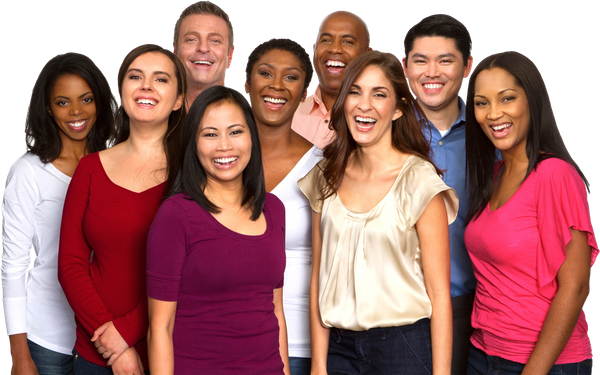 The limitations of a Fiasp coupon
When it comes to using a Fiasp coupon, it's important to consider a few limitations:
Restrictions: Coupons might have restrictions on when and how you can redeem them. They may only be valid at specified pharmacies or for a limited time. Remember to read the fine print to ensure that you are eligible for a coupon.
Copay accumulators: Some insurance plans have copay accumulator programs that prevent Fiasp coupons from contributing to your out-of-pocket maximum. Even with a coupon, you may still end up paying the full cost of your medication.
Expiration Dates: Most coupons have expiration dates, which patients have to keep track of to ensure they use them while they're still valid.
Limited Coverage: Even after applying a coupon, your medication costs might still be expensive if they aren't fully covered by insurance.
How much does Fiasp cost?
As of June 2023, the average retail Fiasp cost is $675.00.
Multiple factors like your location, pharmacy, whether or not you have insurance coverage, and your dosage as prescribed by your healthcare provider can influence the final price of your Fiasp prescription.
Am I eligible for Fiasp Patient Assistance?
While specific program guidelines may vary among pharmaceutical companies, there are common requirements that many of them adhere to. These requirements typically include the following:
Annual income does not exceed $40,000 for individual households.
Annual income does not exceed $60,000 for couples.
Annual income does not exceed $100,000 for large family households.
Fiasp is a fast-acting insulin analog that is used to treat
diabetes
. It improves glycemic control in both adults and children with diabetes mellitus. Fiasp is created using insulin aspart, a modified form of human insulin that acts faster than regular insulin. By injecting Fiasp before meals, it can help to rapidly decrease blood sugar levels and manage post-meal spikes in glucose levels.
Why is Fiasp so expensive?
Many coinciding factors contribute to the high cost of Fiasp. The development and approval of a new insulin analog requires substantial research and development expenses, which are factored into Fiasp's pricing. Additionally, the manufacturing process of Fiasp is complex, requiring strict and expensive quality control measures.
Fiasp also offers unique advantages to older insulin formulations like a faster onset and shorter duration. The lack of alternative newer generic insulin analogs also prevents the need for competitive pricing. Differences in healthcare systems, insurance coverage, and negotiations with drug manufacturers can also impact the final cost that you pay for Fiasp.