Vyzulta Coupon & Assistance Programs
Having trouble managing the expense of your Vyzulta prescription? We understand that for many people, the cost of Vyzulta can be a serious concern without the backing of insurance coverage, a Vyzulta coupon, savings card, or patient assistance program. At The Rx Advocates, we're here to help you navigate this financial challenge. Our aim is to significantly lower your monthly Vyzulta expenses by assisting you in accessing patient assistance programs provided by pharmaceutical companies. These programs often yield much greater savings compared to a standard Vyzulta coupon, allowing you to receive the medication you depend on without putting undue strain on your finances.


30-Day Supply

$70.00/month

One Dose Pack

$238.46/month
Accessing Vyzulta patient assistance programs with the Rx Advocates
The Rx Advocates is a patient advocacy program that can save people a lot of money on their prescription medications every month. We work with patient assistance programs to get deep discounts for our patients. We are known all over the United States and have worked with more than 100 pharmaceutical manufacturers' patient assistance programs. Because of this, we are able to obtain more than 800 FDA-approved medications for the people we work with.
When people sign up for our services, we are very transparent in our pricing. We never charge any hidden or surprise fees. Our patients are only charged a one-time $35 enrollment fee, and after that, they pay just $70-$100 per month, depending on how many prescriptions they need to have filled. There are never any additional charges, and our patients' medications are delivered to them free of charge.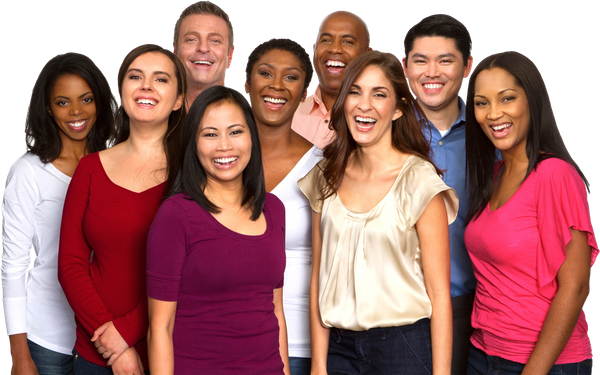 How much does Vyzulta cost?
As of June 2023, the average retail cost of Vyzulta is $275.27.
The price of Vyzulta can depend on several factors. For example, the patient's location, the pharmacy's location, and the use of health insurance may all play a role in determining the final cost. But it can be helpful to know what the average price is.
This is enough for a one-month supply of this medication. Again, location matters and the price may not be the same everywhere in the United States.
Eligibility for Vyzulta patient assistance programs
In order to
qualify
for patient assistance with The Rx Advocates, there are eligibility criteria that must be met. This includes:
Earning less than $40,000 per year (individuals).
Earning less than $60,000 per year (couples).
Earning less than $100,000 per year (large families).
These guidelines may not be the same for all patient assistance programs. Some may be higher. We encourage all patients to get in touch with us for a manual review of their cases to see if they qualify.
Vyzulta coupon, discounts, & patient assistance FAQ's
Vyzulta is a prescription eye drop that may be prescribed to people who have been diagnosed with intraocular pressure due to open-angle glaucoma or ocular hypertension. It works by lowering the pressure in the eye and increasing the drainage of fluid.
People who have either of these conditions are at a greater risk for vision changes and blindness.
Vyzulta can be used by people who wear contact lenses, but they should refrain from putting them in until 15 minutes after using the drops. This medication can turn eyes a permanent brown color, and it can also impact eyelash length and thickness.
People with open-angle glaucoma or ocular hypertension need to take Vyzulta every day. This medication is used once per day at night.
Every patient is different as far as what medications they need. Doctors always carefully weigh all the options before prescribing something to help with medical conditions. Several medications may be prescribed instead of Vyzulta for glaucoma. They include:
At The Rx Advocates, we do not offer coupons for prescription medications as a way to help people save money on them. But we do believe that everyone should be aware of how prescription drug coupons work. 
It is very common for people to use coupons to get discounts on the prescription drugs they need. They can often be found online, either by drug companies or on other websites that offer them. But they do not provide the type of savings people hope they will.
Many coupons are already expired. Those that are not may only be available for us one time, or they may not offer significant enough savings.
Get Vyzulta Discounts Every Month
Through The Rx Advocates
At The Rx Advocates, we want to do everything we can to help people save money on their monthly prescriptions. We know how stressful it can be, even for people who have health insurance. We work with people who do and do not have health insurance to help them get the savings they need.
Our patients never pay more than our monthly service fee, ranging between $70-$100 per month. This is dependent upon the number of prescriptions they need to have filled every month. Our goal is to make obtaining their medications more affordable.
Do you have questions about The Rx Advocates and our program? We are here to answer them for you and we can even check your eligibility. Please contact us today.