Zylet Coupon & Patient Assistance Programs
Does your Zylet prescription cost too much? At The Rx Advocates, we understand how hard it can be to afford essential medications. Monthly Zylet costs can be overwhelming, making it difficult to put your eye health first. But there is a solution.
Pharmaceutical companies offer patient assistance programs that provide massive discounts on your monthly medication bills. Through patient assistance, you can save far more on your next prescription than you would with a Zylet coupon or savings card. Unfortunately, few patients know about the benefits of these programs. That's where The Rx Advocates helps. Our dedicated team guides you step-by-step as you apply for Zylet patient assistance. Don't let the high cost of your monthly medication stop you from taking care of your vision.


30-Day Supply

$70.00/month

One Dose Pack

$338.82/month
How do we help to reduce the cost of Zylet?
The Rx Advocates is an experienced prescription advocacy program dedicated to helping you access Zylet at affordable rates. We are not a Zylet coupon, savings card, or insurance plan. Instead, we collaborate with over 100 pharmaceutical companies offering patient assistance for over 800 FDA-approved medications. Many patients find applying for these programs tedious and complicated. That's why The Rx Advocates simplifies the application process, saving you time while increasing your chances of approval.
The Rx Advocates understands that unpredictable medication fees can be a hassle to deal with. That's why if you receive Zylet patient assistance through us, you'll only pay a fixed monthly fee of $70/month. This fee varies depending on the number of medications you need, but will never cost more than $100/month. Here's how that works:
1 Medication (Zylet Only) – Fixed cost of $70 per month
2 Medications (Zylet + 1 other) – Fixed cost of $80 per month
3 Medications (Zylet + 2 others) – Fixed cost of $90 per month
4+ Medications – Fixed cost of $100 per month
We strive to provide consistent pricing that you can afford. That's why the fee that you pay us will never change, regardless of fluctuations in the market price of Zylet.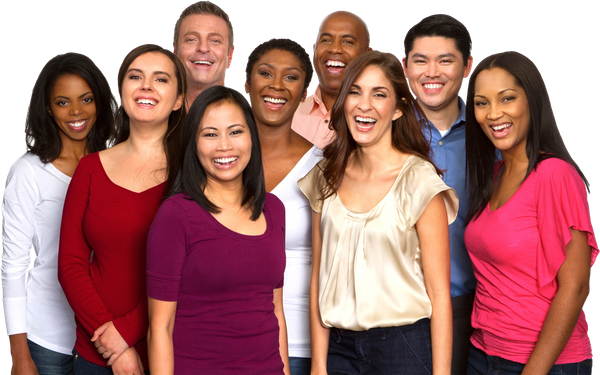 While using a Zylet coupon can provide immediate savings on your prescription, it's important to note its limitations in managing your long-term expenses:
Restrictions: Some Zylet coupons have conditions or eligibility criteria that limit who can use them or where they can be redeemed. Before budgeting with a coupon, be sure to check if you qualify to use it.
Copay Accumulators: Some insurance plans utilize copay accumulator programs, which means that the value of the Zylet coupon might not count toward your out-of-pocket maximum. As a result, you could still be responsible for the full cost of your Zylet prescription.
Expiration Dates: Zylet coupons typically have expiration dates. If you forget to use a coupon before it expires, you won't be able to save on your prescription.
Limited Coverage: Even with a coupon, Zylet may still be expensive, and it may not be fully covered by your insurance. This could leave you with large out-of-pocket costs, despite applying a coupon.
How much does Zylet cost?
As of June 2023, the average retail Zylet cost is $338.82.
Several factors play a role in the price that you pay for your Zylet prescription. These include the prescribed dosage from your healthcare provider, the area in which you reside, your pharmacy's location, and your health insurance coverage.
Eligibility for Zylet patient assistance programs
While each pharmaceutical company establishes its own unique guidelines for their programs, there are certain requirements that are commonly shared across many of these initiatives:
Annual income does not exceed $40,000 for individual households.
Annual income does not exceed $60,000 for couples.
Annual income does not exceed $100,000 for large family households.
Zylet is a medication used to treat
bacterial infections
and inflammation of the eye. It is a solution that contains two active ingredients: loteprednol etabonate, which helps reduce inflammation in the eye, and tobramycin, an antibiotic that works to combat harmful bacteria. Zylet is typically prescribed for short-term use to manage conditions like conjunctivitis, blepharitis, keratitis, and other eye infections characterized by
inflammation
.
Why is Zylet so expensive?
The high cost of Zylet is a result of several factors. Because Zylet is a combination medication containing two active ingredients, it is relatively expensive to produce. Additionally, the costs associated with research and development, meeting regulation standards, sterilization, and creating specialized formulations contribute to its final cost. Limited competition from similar combination medications also allows the manufacturer to dictate the market price.