Stiolto Respimat Coupon & Patient Assistance Programs
Is your Stiolto Respimat prescription costing you too much?
We understand the financial strain that comes with managing ongoing prescription medication expenses. Affording Stiolto Respimat without insurance coverage or adequate assistance can be challenging. That's where The Rx Advocates can make a significant difference. We want to help you save on the monthly cost of Stiolto Respimat by providing access to patient assistance programs offered by pharmaceutical companies.
These programs can provide much greater savings than a simple Stiolto Respimat coupon or savings card. However, we understand that navigating the application process for these programs can be tedious and confusing. That's why The Rx Advocates is here for you. We simplify the process and improve your chances of approval, ensuring that you receive the financial support you deserve.


30-Day Supply

$70.00/month

One Dose Pack

$489.06/month
Securing Stiolto Respimat Through Patient Assistance Programs with The Rx Advocates
The Rx Advocates is a renowned prescription advocacy organization that facilitates access to prescription medications at a more manageable cost. Collaborating with more than 100 pharmaceutical companies, The Rx Advocates can help you secure your Stiolto Respimat prescription through various patient assistance programs. Our network includes more than 800 FDA-approved medications, and our goal is to alleviate the financial burden of your monthly prescriptions.
With The Rx Advocates, you're not merely accessing a Stiolto Respimat coupon, savings card, or insurance plan. We're offering you an opportunity to leverage our industry knowledge and experience, simplifying the process of navigating patient assistance programs.
Our pricing is structured to be affordable and predictable, based on the number of medications you require. The cost is a monthly service fee, with the following breakdown:
If you only need Stiolto Respimat, the cost is $70 per month.
For Stiolto Respimat and one other medication, it is $80 per month.
For Stiolto Respimat and two other medications, the monthly fee is $90.
For Stiolto Respimat and three or more other medications, the cost is a flat $100 per month.
This pricing remains consistent, irrespective of fluctuations in the retail price of Stiolto Respimat or other medications. Trust in The Rx Advocates to make your necessary prescription medications more accessible.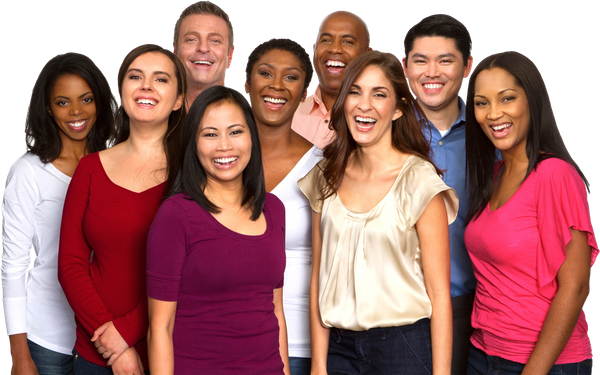 Are there any disadvantages to using a Stiolto Respimat coupon?
When using a Stiolto Respimat coupon, it's important to be aware of potential limitations. Some coupons may come with restrictions, such as eligibility criteria or limitations on where they can be redeemed. Reviewing the terms and conditions of the coupon is crucial to ensure eligibility and understand the valid redemption locations.
Additionally, consider the impact of copay accumulator programs. Certain insurance plans utilize these programs, which means the Stiolto Respimat coupon may not count towards the patient's out-of-pocket maximum. Consequently, the patient may still be responsible for the full cost of the medication, and the coupon may provide limited financial relief.
Furthermore, it's important to note the expiration date of the coupon. Coupons typically have a specific validity period, and once expired, they become invalid. To maximize savings, it's essential to use the coupon before it expires.
Despite having a coupon, Stiolto Respimat can still be an expensive medication with limited insurance coverage. This means that patients may need to cover a significant portion of the cost out of pocket. For sustainable long-term savings, exploring patient assistance programs is recommended. The Rx Advocates can provide valuable assistance in applying for and qualifying for these programs, ensuring access to Stiolto Respimat at an affordable price.
How much does Stiolto Respimat cost?
As of June 2023, the average retail Respimat cost is $558.00.
When it comes to Stiolto Respimat, the price can vary depending on several factors. These factors include the specific dosage prescribed by your healthcare provider, your geographical location, the location of the pharmacy you visit, and whether or not you have health insurance coverage. Understanding these variables is crucial in assessing the potential expenses associated with Stiolto Respimat. By considering these factors, you can make informed decisions about managing your healthcare costs effectively.
Am I eligible for Stiolto Respimat Patient Assistance?
While specific program guidelines may vary among pharmaceutical companies, there are common requirements that many of them adhere to. These requirements typically include the following:
Annual income does not exceed $40,000 for individual households.
Annual income does not exceed $60,000 for couples.
Annual income does not exceed $100,000 for large family households.