Janumet XR Coupon & Patient Assistance Programs
Are you struggling to pay for your Janumet XR prescription? Monthly medication fees can quickly add up, making it hard to prioritize your health while managing your expenses. If you're worried about the price of your next prescription, we have some good news.
Patient assistance programs offered by pharmaceutical companies can help you save significantly on your monthly medication. In fact, you can save far more through these programs when compared to a simple Janumet XR coupon or savings card. Many people find applying for patient assistant programs tedious– but it doesn't have to be that way. The Rx Advocates takes you through the process step-by-step and makes applying for patient assistance programs easy. Don't let the high costs of Janumet XR stop you from getting the type 2 diabetes treatment you need.


30-Day Supply

$70.00/month

One Dose Pack

$572.46/month
How do we help to reduce the cost of Janumet XR?
The Rx Advocates works directly with more than 100 pharmaceutical companies to make prescription medications like Janumet XR more affordable than retail prices. We are not a Janumet XR coupon, savings card, or insurance plan. Instead, we are an experienced prescription advocacy program dedicated to helping you access patient assistance programs for over 800 FDA-approved medications.
If approved for the Janumet XR patient assistance program, you will only pay a fixed monthly fee of $70/month to The Rx Advocates. This fee may differ depending on the number of medications that you need:
1 Medication (Janumet XR Only) – Fixed cost $70 per month
2 Medications (Janumet XR + 1 other) – Fixed cost $80 per month
3 Medications (Janumet XR + 2 others) – Fixed cost of $90 per month
4+ Medications – Fixed cost of $100 per month
Regardless of rising Janumet XR prices, the price that you pay The Rx Advocates will always stay the same.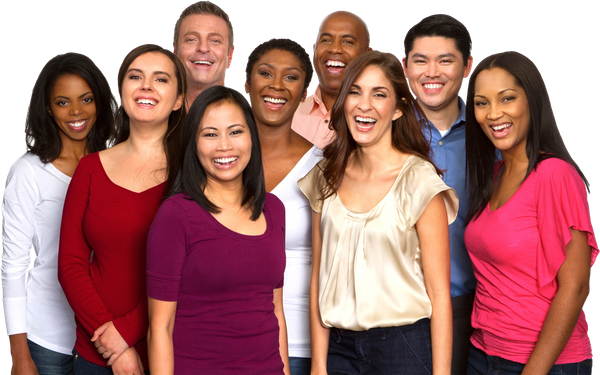 Janumet XR coupon restrictions
There are a few limitations that patients should consider when using a Janumet XR coupon:
Restrictions: Some Janumet XR coupons are only valid at specific pharmacies or to patients who meet certain eligibility criteria. It's essential to note the conditions of your coupon to ensure that you can use it for your medication purchase.
Copay accumulators: Certain insurance plans utilize copay accumulator programs, which means that your Janumet XR coupon may not count toward your out-of-pocket maximum. As a result, using a coupon might not reduce the overall cost of your medication.
Expiration Dates: Janumet XR coupons typically have expiration dates. Patients must remember these dates and use their coupons before they become invalid.
Limited Coverage: Despite having a coupon, the final price of Janumet XR might still be expensive, and your prescription may not be fully covered by your insurance plan. Even with a coupon, you might still have to pay a substantial portion of the bill out-of-pocket.
How much does Janumet XR cost?
As of June 2023, the average retail Janumet XR cost is $626.00.
Multiple factors impact the price of your Janumet XR prescription. These include the prescribed dosage recommended by your healthcare provider, your location, the pharmacy that you go to, and your health insurance coverage.
Am I eligible for Janumet XR Patient Assistance?
Although guidelines for pharmaceutical company programs can vary, there are typically common requirements that applicants need to meet:
Annual income does not exceed $40,000 for individual households.
Annual income does not exceed $60,000 for couples.
Annual income does not exceed $100,000 for large family households.
What is Janumet XR used for?
Janumet XR combines two active ingredients to help adults with type 2
diabetes
mellitus regulate their blood sugar levels. It contains sitagliptin, which boosts insulin release and reduces glucose production, and metformin, which enhances insulin sensitivity and reduces liver glucose production. Treatment with Janumet XR is usually recommended alongside appropriate exercise and dietary changes.
Why is Janumet XR so expensive?
Like many medications, the price of Janumet XR is a result of several interacting factors. The creation and approval of medications with multiple active ingredients like Janumet XR involves thorough research and substantial development expenses. Production is also complex, and entails strict quality control measures and specialized facilities. If the manufacturer holds patent rights, they can also sell the drug at high prices without worrying about competition. Regional differences in healthcare systems, insurance coverage, and negotiations with drug manufacturers also dictate the final cost that you pay for Janumet XR.