Is paying for Eliquis every month just too expensive?
If so, you're not alone! Many people who depend on the prescription medication simply cannot afford it. However, there's some good news. There are several cost-reducing options like an Eliquis coupon, a
savings card,
and the Eliquis patient assistance program that offer significant discounts on the retail price. Here at the Rx Advocates, we believe that a lack of funds should never be the reason why someone cannot access the medications they truly need. We help people to save money on their medications through programs called patient assistance programs.


30-Day Supply

$70.00/month

One Dose Pack

$511.80/month
Accessing the Eliquis Patient Assistance Program
The Rx Advocates offers help with obtaining medications at affordable prices through patient assistance programs. We are recognized as a national prescription advocacy program. Currently, we work with more than 100 United States-based pharmaceutical manufacturers' patient assistance programs. Our medication lists include the top 100 medications prescribed by doctors in the United States for the most common illnesses. We are happy to be able to assist people in obtaining at affordable prices more than 800 FDA-approved medications.
Patients working with The Rx Advocates never encounter or are surprised by hidden costs or unexpected additional fees. Patients pay a set service fee between $70-$100 per month, depending on the number of prescription medications needed. Upon approval for the program, patients' medications will be provided to them at no additional cost. If you're approved for the Eliquis patient assistance program, you'll pay a fixed monthly fee of $70 to receive your 30-day prescription.
It is important to know that The Rx Advocates is not a coupon, insurance plan, or prescription discount card. We assist patients with getting medications they need in order to be healthy and live a fulfilling life. We help patients pay affordable prices for their medications.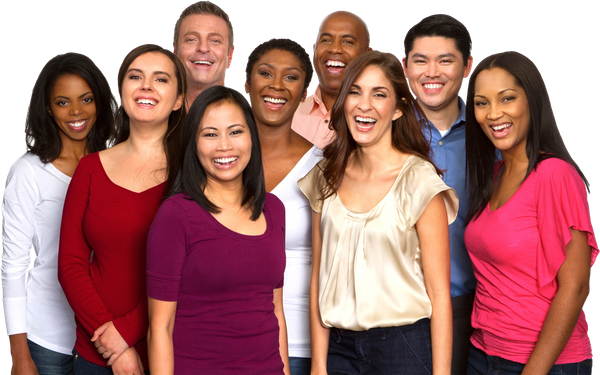 The limitations of an Eliquis Coupon
Eliquis coupons can be a very beneficial way to save money on the cost of the medication, but there are also limitations to keep in mind. One limitation is that coupons may not be accepted at all pharmacies or may only be valid at specific locations. Additionally, the savings offered by an Eliquis coupon may not be substantial enough to impact the overall cost of the medication significantly.
It's very important to note that some insurance plans may also not cover the medication cost if an Eliquis coupon is used, as they may consider the coupon a form of manufacturer assistance. Additionally, if you are paying cash for your medication, sometimes the coupon does not offer any savings as the retail price is already cheaper than the coupon.
On the other hand, patient assistance programs offer more flexibility and comprehensive coverage than coupons. The RX Advocates can guide you through the complex process of applying for the Eliquis patient assistance program. Our service ensures that all the necessary information and requirements are met, increasing your chances of approval. This can save you a significant amount of time and energy trying to figure out the process on your own.
Furthermore, patient assistance programs may also provide additional benefits, such as free home/pharmacy delivery of your medications. Overall, being approved for a patient assistance program can provide you with more comprehensive and long-term support in obtaining the medications you need.
Qualifying for Eliquis Patient Assistance
If you're interested in qualifying for patient assistance programs, there are several criteria you'll need to meet. While the requirements may vary from program to program, most programs have income limits based on family size. For example, individuals may need to earn less than $40,000 annually, while couples may need to earn up to $60,000 annually, and large families may need to earn up to $100,000 annually. However, it's important to note that the criteria to
qualify
can vary based on the specific program. To determine your eligibility for the Eliquis patient assistance programs and for other medications, please contact us. We can help you navigate the process and determine the best course of action for your individual needs.
How much does Eliquis cost?
As of June 2023, the average retail cost of Eliquis is $626.15.
The cost of Eliquis is based on the following:
The dosage that is prescribed by the doctor
The location in which the patient lives
The pharmacy's location
Whether or not the patient has health insurance that covers prescriptions
This medication comes in tablet form in the strength of 2.5 mg or 5 mg.
Eliquis Coupon & Prescription Discounts FAQ's
Get Eliquis Discounts Every Month
Through The Rx Advocates
We work with many patient assistance programs to ensure that people receive their medications each month at an affordable low cost. Because of this, we are able to ensure a set fee for medications. This eliminates the need for patients to search for short-term coupons for medications like Eliquis.
Patient assistance programs are beneficial to people with or without health insurance. They help people get brand name medications without having to spend hundreds and thousands of dollars for them.
Would you like to learn more about how The Rx Advocates can assist you to save hundreds and thousands of dollars for brand name prescription medications? We are here to assist you! We can check to see if you are eligible and get you started on our program as soon as possible. Please contact us to learn more right away!