Biktarvy Coupon & Patient Assistance Programs
Does your Biktarvy prescription cost too much? You aren't alone! Millions of Americans struggle to pay for their monthly prescriptions without insurance coverage.
Patient assistance programs offered by pharmaceutical companies can grant you massive savings on your monthly medication costs. However, many people don't know about these programs, and it can be hard to figure out where to start. That's where The Rx Advocates can help. At The Rx Advocates, we work with you to simplify the application process and improve your chances of approval, getting you the medication you need at an affordable price.


30-Day Supply

$70.00/month

One Dose Pack

$3,924.00/month
The Rx Advocates: Helping You Save on Biktarvy
The Rx Advocates is here to help you access patient assistance programs for Biktarvy— a prescription medication that manages HIV infection. The Rx Advocates isn't a Biktarvy coupon, savings card, or insurance plan. We are a specialized prescription advocacy program, and have partnered with over 100 pharmaceutical companies to help you get the medication you need to improve your health. With access to over 800 FDA-approved medications, our experts will help you successfully apply for patient assistance programs and unlock savings far beyond what a simple Biktarvy coupon can offer.
If you're approved for Biktarvy patient assistance, you'll only pay a fixed monthly fee of $70/month to The Rx Advocates. The monthly fee may vary if you've applied and been approved for more than one medication. However, you'll never pay more than $100/month. Here's how the fees work:
1 Medication (Biktarvy Only) – Fixed cost of $70 per month
2 Medications (Biktarvy + 1 other) – Fixed cost of $80 per month
3 Medications (Biktarvy + 2 others) – Fixed cost of $90 per month
4+ Medications – Fixed cost of $100 per month
The price of Biktarvy from The Rx Advocates will remain the same regardless of changes in the retail price, eliminating the hassle of unexpected costs.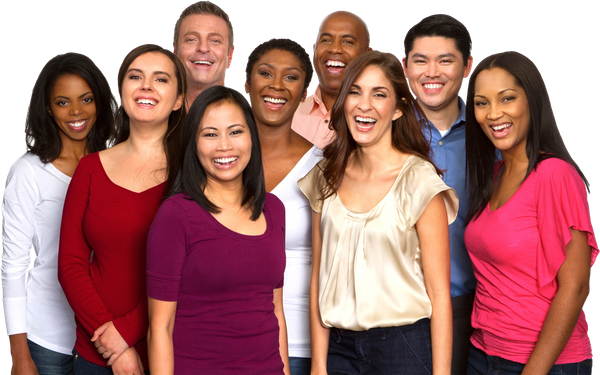 Are there any disadvantages to using a Biktarvy coupon?
While Biktarvy coupons can help save on prescription costs, there are some limitations to consider:
Restrictions: Some coupons for Biktarvy may come with restrictions on who can use them or where they can be redeemed. They may only be valid at specific pharmacies or for a limited time.
Copay accumulators: Some insurance plans use copay accumulator programs, whereby using a Biktarvy coupon might not count towards your out-of-pocket maximum. As a result, you may still be responsible for the full cost of the medication.
Expiration Dates: Biktarvy coupons typically have expiration dates. It's important to keep track of the coupon's validity and to use it before it expires.
Limited Coverage: Despite having a coupon, Biktarvy still may not be fully covered by insurance. This leaves patients responsible for a substantial portion of the cost, even when using a coupon.
How much does Biktarvy cost?
As of June 2023, the average retail Biktarvy cost is $4,558.00.
The cost of Biktarvy can fluctuate based on many factors, such as the dosage prescribed by your healthcare provider, your location, the pharmacy's location, and whether or not you have health insurance coverage. These variables influence the final price you pay for Biktarvy.
Am I eligible for Biktarvy Patient Assistance?
While specific program guidelines may vary among pharmaceutical companies, there are common requirements that many of them adhere to. These requirements typically include the following:
Annual income does not exceed $40,000 for individual households.
Annual income does not exceed $60,000 for couples.
Annual income does not exceed $100,000 for large family households.
What is Biktarvy used for?
Biktarvy is a medication designed for patients suffering from HIV-1 infection. It contains three active ingredients: bictegravir, emtricitabine, and tenofovir alafenamide. Bictegravir blocks the integration of HIV into the host's DNA. Emtricitabine and tenofovir alafenamide work to inhibit viral replication. When used alongside other antiretroviral agents, Biktarvy is highly effective at reducing viral load, slowing disease progression, and enhancing immune function. If you're prescribed Biktarvy, you should be sure to use it under medical supervision due to potential drug interactions and side effects.
Why is Biktarvy so expensive?
Several factors contribute to the high costs of Biktarvy prescriptions. Firstly, Biktarvy contains three powerful and effective antiretroviral drugs in a single, convenient pill, making it easier for patients to stick to their treatment regimen. Additionally, research and development costs, as well as complex manufacturing processes and quality standards, are also factored into Biktarvy's market price. Patent protections that grant the manufacturer exclusive rights to sell Biktarvy also cause higher prices. Lastly, the demand for effective HIV treatments and limited competition also keep Biktarvy prices high.