Premarin Coupons & Assistance Programs
Many patients have to pay out of pocket for their monthly medications, and sometimes even if they have health insurance. Using a coupon or getting another type of discount can be helpful, but some are better than others. 
Premarin is a medication that a lot of people are prescribed, and it can be quite expensive. Without assistance to cover the cost, this medication may be unaffordable for many people.
At The Rx Advocates, we want to help people afford the cost of their monthly medications. We do this by working with various patient assistance programs to obtain those savings for our patients.

30-Day Supply

$70.00/month

One Dose Pack

$186.38/month
Who are The Rx Advocates?
The Rx Advocates is a company that offers assistance to patients who are struggling to afford their monthly medications. We work exclusively with patient assistance programs all over the United States. We have worked with more than 100 of them to provide substantial monthly savings for our patients. Because of this, we can help people to receive more than 800 FDA-approved, brand-name medications at a substantial discount.
Our patients will only ever need to pay our monthly service fee. This can vary depending on how many medications they need to take. The fee ranges from $70-$100 per month, and it will never include any hidden charges. Our goal is to keep our patients' medications as affordable as possible.
At The Rx Advocates, we do not offer prescription drug discount cards or coupons. We are also not a health insurance company. Patient assistance programs are available for many drugs, but applying for them can be long and tiresome. It can also be difficult for patients to find the right ones that can help them. But we take the guesswork out and apply for them as a part of our services. Our extensive knowledge of patient assistance programs has saved many people a lot of money both in the short and long term.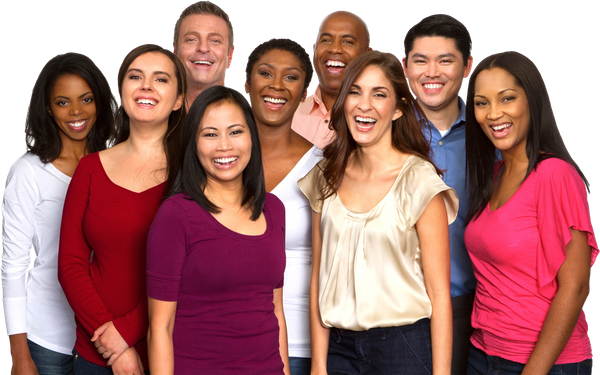 Do I Qualify for Premarin Patient
Assistance with The Rx Advocates?
Many people find that they qualify for our program at The Rx Advocates. Patient eligibility is based on the following income guidelines:
Individual patients who make up to $40,000 every year may qualify.
Couples who make up to $60,000 every year may qualify.
Large families who make up to $100,000 every year may qualify.
Our services are available to people regardless of whether they have health insurance with prescription drug coverage. Also, the above-mentioned guidelines can vary depending on the patient assistance program that is utilized. We always review every patient's case individually to determine eligibility.
Premarin Prescription Discounts:
Frequently Asked Questions
Get Premarin Discounts Every Month
Through The Rx Advocates
At The Rx Advocates, we want nothing more than to help people to afford their monthly medications. No one should ever have to pay hundreds or even thousands of dollars to receive the medicine they need. Regardless of whether the patient has health insurance or not, help is available to them to make their medication more affordable.
When patients choose to work with The Rx Advocates, they find that they no longer have to stress about how they will pay for the medications each month. Not only that, but we do all the hard work of finding the right patient assistance program. All that is left for patients to do is receive their monthly prescriptions, which are delivered right to their door.
Our monthly fee is only $70-$100, depending on the number of prescriptions that are needed, and patients will receive their medications for free. If you have questions about The Rx Advocates, how our program works, or your eligibility, we would love to talk with you. Please contact us today.