Dificid Coupon & Patient Assistance Programs
Is your monthly Dificid prescription costing you too much? We understand the challenges of affording expensive medications to treat your CDAD. If you're on the hunt for a Dificid coupon, savings card, or copay card to reduce your expenses, you're in luck, because there's an even better solution for you.
Pharmaceutical companies offer patient assistance programs that can significantly cut your monthly medication bills. Many people are unaware of these programs or find the application daunting. That's where The Rx Advocates comes in. We simplify the application process, helping you to access patient assistance and save substantially on your Dificid prescription.


30-Day Supply

$70.00/month

One Dose Pack

$4,857.00/month
Access the Dificid patient assistance program with The Rx Advocates
The Rx Advocates is an experienced prescription advocacy service, collaborating with over 100 U.S. pharmaceutical companies to provide more affordable access to over 800 FDA-approved prescription medications, including Dificid. The Rx Advocates is not a Dificid coupon, savings card, or insurance plan. Rather, we offer our expertise to help you access Dificid patient assistance programs and fill your prescription at significantly reduced costs.
If you're approved for Dificid patient assistance, you will only pay The Rx Advocates a fixed fee of $70/month. If you apply for and are approved for more than one medication, the monthly fee can vary. However, the most you'll ever pay is $100/month. Here's how it works:
1 Medication (Dificid Only) – Fixed cost of $70 per month
2 Medications (Dificid + 1 other) – Fixed cost of $80 per month
3 Medications (Dificid + 2 others) – Fixed cost of $90 per month
4+ Medications – Fixed cost of $100 per month
We aim to make your medication costs predictable and manageable, which is why these fixed prices won't change, even if the retail price of your medication increases.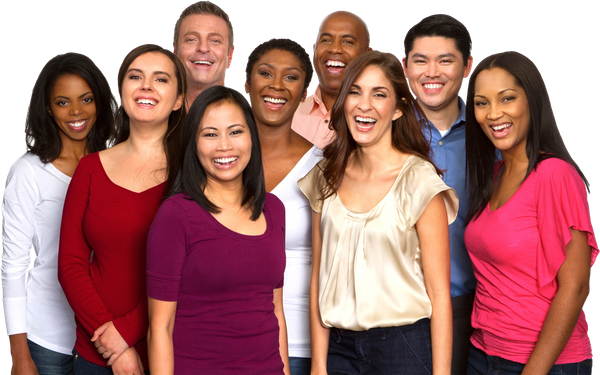 Dificid coupon restrictions
While a Dificid coupon seems like an easy solution to high prescription costs, there are several limitations to consider:
Usage Limitations: Often, coupons come with specific usage conditions; they might only be redeemable at certain pharmacies, or for a limited time.
Copay Accumulators: Some insurance plans use copay accumulator programs, meaning that your Dificid coupon may not apply towards your deductible. As a result, you may still pay the full cost of your medication.
Expiry Dates: Most coupons come with an expiration date, limiting the time in which you can receive a discount on your prescription.
Partial Coverage: Even with a coupon, the price of Dificid may still be high. In many cases, insurance may not fully cover your medication, leaving you to pay a significant portion of the cost out-of-pocket.
How much does Dificid cost?
As of June 2023, the average retail Dificid cost is $7,334.00.
The price of Dificid can vary based on several factors, including the dosage prescribed by your healthcare provider, your location, the location of the pharmacy you visit, and whether or not you have health insurance coverage.
Eligibility for Dificid patient assistance programs
Although guidelines for pharmaceutical company programs can vary, there are typically common requirements that applicants need to meet:
Annual income does not exceed $40,000 for individual households.
Annual income does not exceed $60,000 for couples.
Annual income does not exceed $100,000 for large family households.
What is Dificid used for?
Dificid (generic name: fidaxomicin) is an antibiotic used to treat Clostridium difficile-associated diarrhea (CDAD) in adults. CDAD is caused by excessive growth of Clostridium difficile bacteria after the use of broad-spectrum antibiotics. Dificid targets and inhibits the growth of Clostridium difficile to resolve infection.
Why is Dificid so expensive?
The high cost of Dificid can be attributed to several factors. These include expensive research and development, clinical trials, regulatory approvals, intricate manufacturing processes, and quality control measures. Limited competition and a small patient population also contribute to the high cost.