Briviact Coupon & Patient Assistance Programs
Is your Briviact prescription too expensive? At The Rx Advocates, we understand that managing monthly medication fees can be overwhelming. Managing your epilepsy without insurance coverage or other assistance can be incredibly challenging— but there is a solution.
Patient assistance programs, established by pharmaceutical companies, provide huge discounts on your monthly medication costs. Most people don't know about these programs, and when they do, the application process can be tedious and intimidating. That's where The Rx Advocates can help. Our dedicated team will guide you through your application and boost your chances of approval, helping you attain savings far beyond what a Briviact coupon can offer.


30-Day Supply

$70.00/month

One Dose Pack

$1,427.00/month
Patient assistance programs help you save more on Briviact costs
Access the Briviact patient assistance program with The Rx Advocates to discover a reliable solution to lower the monthly cost of your prescription medication. The Rx Advocates is not a Briviact coupon, savings card, or insurance plan. Instead, we are a prescription advocacy program, collaborating with over 100 pharmaceutical companies to connect you to affordable prices for over 800 FDA-approved medications, including Briviact.
If you're approved for the Briviact Patient Assistance Program, you'll only pay The Rx Advocates a fixed monthly fee of $70/month. This fee may vary depending on the number of medications you've been approved for, but you'll never pay more than $100/month. Here's a price breakdown:
1 Medication (Briviact Only) – Fixed cost of $70 per month
2 Medications (Briviact + 1 other) – Fixed cost of $80 per month
3 Medications (Briviact + 2 others) – Fixed cost of $90 per month
4+ Medications – Fixed cost of $100 per month
Regardless of surges in the retail cost of Briviact, the price from The Rx Advocates will stay the same.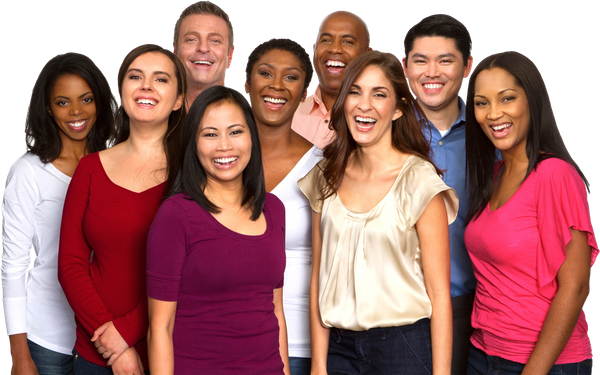 The limitations of a Briviact coupon
While Briviact coupons can help lower the cost of your next prescription, it's important to consider the downsides of using a coupon:
Restrictions: Some Briviact coupons have eligibility restrictions. They might only apply to certain dosages or patient demographics, limiting who can use them.
Limited Availability: Coupons for Briviact are not always readily available. They may be offered only for a short period of time or in a limited quantity, meaning that you might miss out on savings if you don't act quickly.
Copay Accumulators: Some insurance plans utilize copay accumulator programs, and a Briviact coupon might not count towards your out-of-pocket maximum. In this case, you may still be responsible for the full cost of the medication, even if you used a coupon.
Expiration Dates: Briviact coupons usually have expiration dates, making them useless if they aren't used quickly. Patients must keep track of the coupon's validity to save on their medications.
How much does Briviact cost?
As of June 2023, the average retail Briviact cost is $1,657.00.
The price of Briviact can vary based on several factors, including the recommended dosage prescribed by your healthcare provider, your location, the location of your pharmacy, and whether you have health insurance coverage. These considerations can significantly influence the overall cost of Briviact.
Eligibility for Briviact patient assistance programs
Although guidelines for pharmaceutical company programs can vary, there are typically common requirements that applicants need to meet:
Annual income does not exceed $40,000 for individual households.
Annual income does not exceed $60,000 for couples.
Annual income does not exceed $100,000 for large family households.
What is Briviact used for?
Briviact is an anti-epileptic medication used to treat partial-onset seizures. It regulates the release of neurotransmitters in the brain, reducing the abnormal electrical activity that causes seizures. Briviact should be taken as directed by your doctor, as suddenly stopping may result in increased seizure frequency. Be sure to discuss potential side effects and drug interactions with your doctor before starting Briviact treatment.
Why is Briviact so expensive?
Like many medications, the price of Briviact is influenced by multiple factors. Firstly, the development and introduction of Briviact as a new anti-epileptic drug requires considerable research and development costs. It also necessitates precise manufacturing processes and quality controls. Exclusive patent rights allow the manufacturer to sell Briviact at a higher price, and the small demographic for the medication can limit the volume of sales, leading to higher individual costs. Lastly, regional differences in insurance coverage and healthcare systems can also affect the final price that you pay for Briviact.