If you are struggling to afford your Lumigan prescription, you are not alone! Paying for this medication can be a significant burden, especially if you do not have insurance coverage. However, there are options available to help you save on the monthly cost of your Lumigan prescription. Using a Lumigan coupon or savings card can provide some relief, but the savings may not be significant. At The Rx Advocates, we can help you access patient assistance programs offered by pharmaceutical companies, which can lead to much greater savings on your Lumigan prescription. Contact us today to learn how we can help you afford your medication and improve your quality of life.


30-Day Supply

$70.00/month

One Dose Pack

$254.83/month
Accessing Lumigan patient assistance programs with the Rx Advocates
The Rx Advocates helps patients get needed medications with patient assistance programs. Our patient advocacy program is recognized on a national level.  Our program works with over 100 pharmaceutical manufacturers' patient assistance programs that are based in the United States. We can help people get more than 800 medications through these programs, all approved by the FDA. 
Patients can be confident that there will never be additional costs or hidden fees when they work with The Rx Advocates. There is a service fee that patients will pay that ranges from $70-$100 each month. This depends on how many medications they need help with. Medications are provided free of charge every month with no additional charges. 
At The Rx Advocates, we do not provide patients with insurance, medicine coupons, or a prescription discount card. Our objective is to help patients get whatever their needed medications are to keep them healthy and safe. Patients will discover that getting their medications is much easier to pay for when they work with us.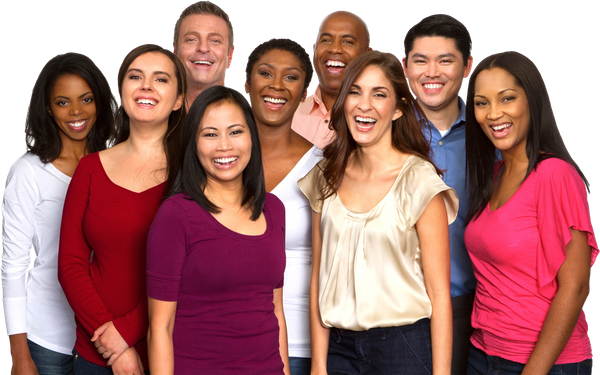 How much does Lumigan cost?
As of September 2023, the average retail cost of Lumigan is $373.00.
There are different factors that can determine the cost of Lumigan. These are: 
Dosage
Patient location
Pharmacy location
If the patient is a cash-paying customer or has insurance 
This medication is available as a 0.01% ophthalmic solution in three different quantities: 2.5 milliliters, 5 milliliters and 7.5 milliliters.
How much will it cost with The Rx Advocates?
How much will it cost with The Rx Advocates?
If approved, by the Aczone Gel Patient Assistance Program, you'll be charged a fixed monthly service fee. This fee varies depending on the number of medications you qualify for. For example:
NOTE: In addition to our monthly service fee, we charge a one-time enrollment fee of $35. Our service is month-to-month, so if you're not happy with it, you may cancel at any time.
Am I eligible for Lumigan patient assistance programs?
Many patient assistance programs have certain criteria before a patient can
qualify
for it. Those are the following:
Individuals who earn up to $40,000 annually may qualify.
Couples who earn up to $60,000 annually may qualify.
Large families who earn up to $100,000 annually may qualify.
Each program may have different conditions depending on the program. We ask that you contact us so we can assess your situation.
Lumigan coupon, discounts, & patient assistance FAQ's
Get Lumigan Discounts Every Month
Through The Rx Advocates
At The Rx Advocates, we want patients to be able to afford their medicine. We see how much medicine costs and we want to help with those costs. Many patients are unaware of the discounts that are offered through patient assistance programs. 
These programs can be very helpful for anyone who is on monthly medicine, even with insurance. They make getting hundreds or thousands of dollars worth of medicine easier and more affordable. 
Would you like to know more about how The Rx Advocates can help you get your monthly medications at a more affordable price? We want to help you. We will check your eligibility and can start you on our program immediately. Please contact us for assistance.