Is your Symbicort costing you too much? Symbicort is an inhaler that is necessary to help many people breathe easier but it is an expensive medication. It can be very costly and difficult to try to pay for it without the help of a Symbicort coupon, savings card or online discount. At The Rx Advocates we are committed to helping people get the medications they need at an affordable price.
Unfortunately in today's economy, many people have to make the hard decision between paying essential bills and getting their needed medicine. With a program called a patient assistance program, The Rx Advocates can help people save money on their monthly medications, hopefully alleviating the stress of having to make that choice again.


30-Day Supply

$70.00/month

One Dose Pack

$371.44/month
Minimizing the out-of-pocket cost of Symbicort with The Rx Advocates
The Rx Advocates is a nationally recognized prescription advocacy program for patients. We help people get medications through a patient assistance program. There are currently more than 100 pharmaceutical manufacturers' patient assistance programs based in the United States that we work with. We can help people with over 800 FDA-approved medications including the top 100 prescribed medicines in the U.S.
The Rx Advocates has no hidden costs or added fees. Patients who work with us will pay a service fee that ranges in price from $70-$100 per month. This depends on the number of medicines they need help with. Once a patient has been accepted into the program, their medications are free. Their only cost is the monthly service fee.
Our goal at The Rx Advocates is to help patients get their necessary medications so that they can live a healthy life. We are not a coupon, discount card or insurance plan. Patients who work with us find their medicine to be more affordable than buying it on their own.
Disadvantages of using a Symbicort coupon
Using a Symbicort coupon can have some disadvantages, such as:
Limitations on use: Coupons may only be valid for a certain number of refills or for a limited time period.
Restrictions on eligibility: Some coupons may only be available to those with a specific medical condition or insurance plan.
Possible side effects: Like any medication, Symbicort can cause side effects and may not be suitable for everyone.
Cost: While the coupon may lower the out-of-pocket cost, it may still be expensive, and the overall cost of the medication may still be a burden.
Availability: Coupons may not always be available, and you may have to pay full price for the medication.
Since using a Symbicort coupon may have some disadvantages, the Symbicort patient assistance program may offer a better solution. The patient assistance program may provide the medication for free or at a reduced cost, making it more affordable for those who need it. With the help of The Rx Advocates, it may also be easier to navigate, available year-round, and provide additional support.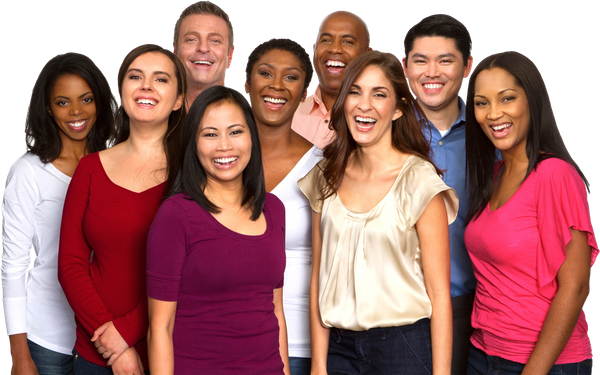 How much does Symbicort cost?
As of June 2023, the average retail cost of Symbicort is $460.00.
There are different things that factor into the cost of medication. One of the biggest factors is which insurance the patient has. Other things that make the price vary could be:
The dosage and directions
Where the patient is located
Where the pharmacy is located
Do I Qualify for Symbicort Patient
Assistance with The Rx Advocates?
In order to
qualify
for a patient assistance program with The Rx Advocates one of the following should apply:
Individuals who earn up to $40,000 annually may qualify
Couples who earn up to $60,000 annually may qualify
Large families who earn up to $100,000 annually may qualify 
There are qualifications for most patient assistance programs, but they vary depending on the program. Please contact us if you have any questions about your situation.
Symbicort Coupon & Patient Assistance Program FAQ's
Get Symbicort Discounts Every Month
Through The Rx Advocates
At The Rx Advocates, we are committed to helping people have an easier time affording their monthly medications. This is why we have chosen to work with a number of different patient assistance programs. We can make the process of getting discounts less complex and eliminate the need for drug coupons for medications like Symbicort which are often short-term.
There are many benefits to patient assistance programs for everyone whether they have insurance or not. These programs help people get medications they need and may not otherwise be able to get without having to spend hundreds or thousands of dollars.
If you have any questions on how The Rx Advocates can help you afford your monthly medications better, we want to help you. We can check your eligibility and get you started on our program immediately. Please contact us for more assistance.