Bevespi Aerosphere Coupons & Assistance Programs
With or without health insurance, it can be expensive for some people to get the prescription medications they need each month. Bevespi Aerosphere is a medication that is often prescribed to people who are diagnosed with COPD. For these individuals, it is essential for them to have it every month. While it is possible to save some money through prescription drug coupons and other discounts, this type of savings is often not enough to make it more affordable. 
At The Rx Advocates, we want people to know that they have options when it comes to getting financial assistance with covering the cost of their monthly medications. We are able to assist the patients we work with through patient assistance programs.

30-Day Supply

$70.00/month

One Dose Pack

$407.88/month
Who are The Rx Advocates?
The Rx Advocates is a nationally-known patient advocacy program. We work with more than 100 United States-based pharmaceutical patient assistance programs to get discounts for our patients. Because of our work, we are able to obtain more than 800 FDA-approved medications for our patients at very low prices. 
We are very transparent regarding our pricing, and our patients never encounter any hidden charges or fees. It costs $35 (one time) for patients to enroll in our program. After they have been enrolled, they only pay $70-$100 every month for our services, depending on how many prescriptions they need to fill. Their medications are delivered right to their door, free of charge, every month.
At The Rx Advocates, we do not offer patients a health insurance plan, prescription drug discount card or coupons. Instead, we work with patient assistance programs to get them the financial help they need. They can have peace of mind knowing that they can get the medications they need without having to spend a lot of money.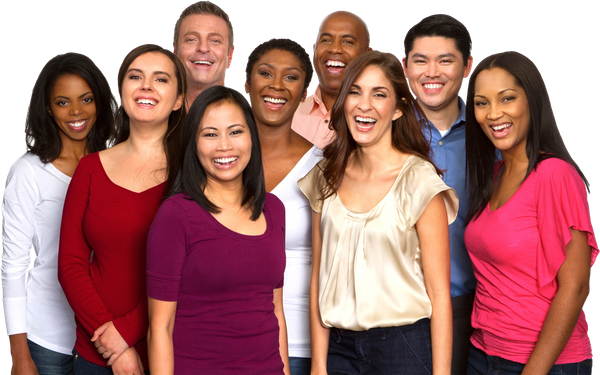 Do I Qualify for
Bevespi Aerosphere Patient Assistance with The Rx Advocates?
In order to receive assistance through The Rx Advocates, our patients must meet certain eligibility criteria. It includes:
Income that does not exceed $40,000 per year (for individuals).
Income that does not exceed $60,000 per year (for couples).
Income that does not exceed $100,000 per year (for large families).
The income guidelines can vary from one patient assistance program to another. If there is a question about eligibility, we invite people to contact us so we can manually review their situations.
Bevespi Aerosphere Prescription Discounts:
Frequently Asked Questions
Get Bevespi Aerosphere Discounts Every Month
Through The Rx Advocates
At The Rx Advocates, we want to help as many people save money on their monthly medications as we can. For many people, Bevespi Aerosphere is a medication that they need to take every day. If they cannot afford it, they could face significant health problems as a result.
Our patients never have to worry about how they are going to pay for their prescription medications. They simply cover the cost of our monthly fee ($70-$100, depending on the number of prescriptions needed), and we handle the rest. Their medications come right to them at no additional charge.
Would you like to know more about The Rx Advocates and how we can help you save money on your monthly medications? We are here to help and will gladly check to see if you are eligible. Please contact us today.