Rybelsus Coupon & Patient Assistance Programs
Are you having trouble paying for your Rybelsus prescription? At The Rx Advocates, we believe that the cost of your monthly medications should never get in the way of managing your diabetes.
Did you know that pharmaceutical companies offer patient assistance programs to help you save big on your monthly medication expenses? In fact, these savings go far beyond what a simple Rybelsus coupon or savings card can offer. Many patients don't know that these programs exist, or feel lost when they try to fill out their application. That's where The Rx Advocates comes in. Our dedicated team simplifies the application process and boosts your chances of approval. Let us help you access your medication at the prices you deserve.


30-Day Supply

$70.00/month

One Dose Pack

$997.17/month
Save more on Rybelsus with patient assistance programs
The Rx Advocates is a trusted prescription advocacy program that specializes in helping patients access prescription medications like Rybelsus at affordable rates. We are not a Rybelsus coupon, savings card, or insurance plan. Instead, we work closely with over 100 pharmaceutical companies that offer patient assistance programs for over 800 FDA-approved medications, including Rybelsus.
When you choose to receive Rybelsus patient assistance through The Rx Advocates, you will pay us a fixed monthly fee of $70/month. This fee may vary based on the number of medications you require:
1 Medication (Rybelsus Only) – Fixed cost of $70 per month
2 Medications (Rybelsus + 1 other) – Fixed cost of $80 per month
3 Medications (Rybelsus + 2 others) – Fixed cost of $90 per month
4+ Medications – Fixed cost of $100 per month
Fluctuating medication costs are a hassle to plan for, which is why our prices will always remain the same, regardless of any changes in the retail price of Rybelsus.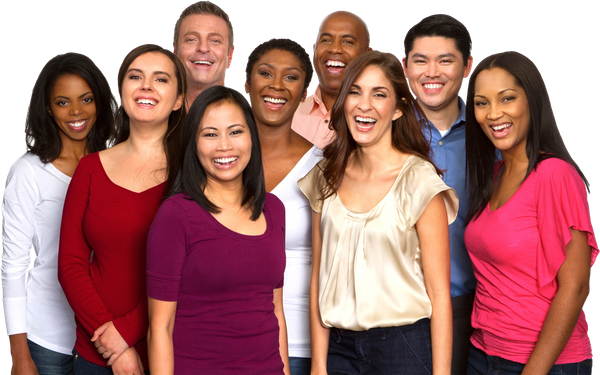 What are the main disadvantages of using a Rybelsus coupon?
While a Rybelsus coupon can offer immediate savings, it's important to consider certain limitations when budgeting for the long term:
Restrictions: Some Rybelsus coupons have conditions that must be met to use them. They might only be valid at specific pharmacies or have strict eligibility criteria. It's crucial to review the conditions of redeeming your coupon to ensure that it meets your specific needs.
Copay accumulators: Some insurance plans utilize copay accumulator programs, meaning that a Rybelsus coupon may not count towards your out-of-pocket maximum. In this case, using a coupon might not significantly reduce your overall expenses.
Expiration Dates: Rybelsus coupons are usually valid only for a limited time. Patients must note expiration dates and use their coupons before they expire.
Limited Coverage: Despite having a coupon, Rybelsus and similar medications may still be expensive if they aren't fully covered by insurance. This means that even with a coupon, you might still need to pay a substantial portion of the medication cost out-of-pocket.
How much does Rybelsus cost?
As of June 2023, the average retail Rybelsus cost is $1,123.00.
Several factors influence the price of Rybelsus, including the prescribed dosage recommended by your healthcare provider, your location, the proximity of the nearest pharmacy, and your health insurance coverage.
Am I eligible for Rybelsus patient assistance programs?
Although program guidelines may vary among different pharmaceutical companies, most programs generally adhere to the following set of requirements:
Annual income does not exceed $40,000 for individual households.
Annual income does not exceed $60,000 for couples.
Annual income does not exceed $100,000 for large family households.
What is Rybelsus used for?
Semaglutide is a medication used to treat type 2
diabetes
in adults and is marketed under the brand name Rybelsus. It is classified as a GLP-1 receptor agonist drug, which helps lower blood sugar levels. It works by mimicking the action of GLP-1, a hormone that increases insulin secretion, reduces glucagon (a hormone that raises blood sugar), and slows down the stomach's emptying. This combination of actions helps improve blood sugar control in people with type 2 diabetes, leading to better management of the condition. To achieve the best results in diabetes management, the medication is usually prescribed along with diet and exercise. It is essential to follow the healthcare provider's instructions and regularly monitor blood sugar levels while using Rybelsus, as with any medication.
Why is Rybelsus so expensive?
The cost of Rybelsus depends on factors like research and development expenses, manufacturing costs, competition, and insurance coverage. Patients can discuss alternative treatment options or financial assistance programs with their healthcare provider if the price is an issue.