Januvia Coupons & Assistance Programs
Prescription medication is very costly for people to pay for out of pocket and even when they have insurance there may be a high copay. People should be able to access the medication they need. The Rx Advocates' life's work is to assist people in obtaining the medication that they need in order to live a healthy and quality life at a reasonable price.
People should never feel stress over whether or not they can afford to purchase their medication. The Rx Advocates aim to take that stress away. We help people save money on their prescription medications through patient assistance programs.
Cost Using The Rx Advocates

30-Day Supply

$70.00/month

One Dose Pack

$520.21/month
Who are The Rx Advocates?
The Rx Advocates are an advocacy program that is recognized across the United States. Currently, we work with more than 100 United States-based pharmaceutical manufacturers' patient assistance programs. Among the medications we help people to have access to at an affordable price are the top 100 medications recommended by doctors. There are more than 800 FDA medications that we help people to have access to at reasonable prices.
When patients sign up with The Rx Advocates, they will never be blindsided by hidden fees. Patients pay a set service fee each month that is based on the number of medications that we help them obtain at a reasonable price. The service fee is $70 if the patient needs only one medication. Patients with two medications will never pay more than $80 each month. If a patient needs 3 medications the set service fee to access those medications is $90 each month.  For patients needing 4 or more medications, their service fee is $100. Their monthly medications will be provided at no additional cost.
The Rx Advocates, is not a health insurance plan, prescription discount card, or coupon. We are a program that is involved in helping people receive the medication they need so they can have peace of mind knowing that they have what they need to live a quality life mentally and physically. When patients sign up with us and allow us to come to their aid, they discover that they are able to get their medications at a much more affordable price than a coupon or savings card can give them.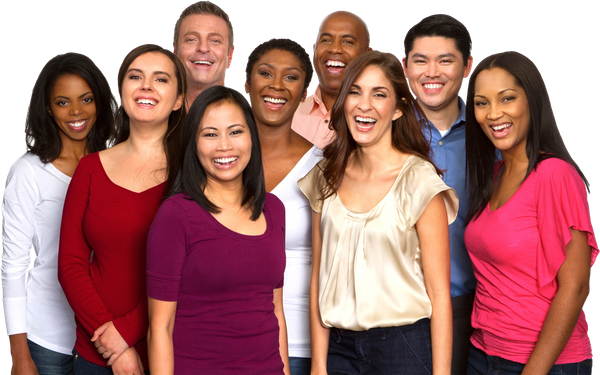 Do I Qualify for Januvia Patient
Assistance with The Rx Advocates?
People must meet the following criteria to qualify for Januvia Patient Assistance:
Individuals meet the criteria if their annual income is up to $40,000.
Couples meet the criteria if together their annual income is up to $60,000.
Large families meet the criteria if their annual income is up to $100,000.
Guidelines vary from program to program. Please contact us so that we can evaluate and see if you qualify to receive our services. We look forward to evaluating your situation to see if we can further serve you.
Januvia Prescription Discounts:
Frequently Asked Questions
Get Januvia Discounts Every Month
Through The Rx Advocates
At The Rx Advocates, it is our mission to provide aid to people to help them to be able to afford their monthly medications. That is why we work with so many patient assistance programs. This joint effort revamps the process of getting discounts and removes the need for people to search for drug coupons for medications like Januvia. 
Patient assistance programs are so helpful for people with or without health insurance. They make it possible for people to have access to the medications they need without having to spend hundreds or even thousands of dollars on them. They permit people to stay home and just relax as they wait for their medication to come in the mail rather than go out to the pharmacy and pick it up. The Rx Advocates make it easy for people. 
Would you like to learn more about how The Rx Advocates can help you have access to your medication at an affordable price? We are here to help. We can check to see if you are eligible and get you started on our program right away. Please contact us for assistance.