Myrbetriq Coupons & Assistance Programs
There are many people who struggle to pay for their prescription medications every month. Getting a coupon or a discount can help them save money on the drugs they need. Myrbetriq is a medication that a lot of people need, and yet, a lot of people simply cannot afford it. This is the case for people who have health insurance as well as for those who do not.
At The Rx Advocates, we want to do our part to help people get the medication they need at a more affordable price. To do this, we work with patient assistance programs to get our patients substantial savings every month.
It can be tiresome to apply for help through patient assistance programs. It can take a lot of time, and it is hard to find the right ones. The Rx Advocates offers this service as a part of our program, and we apply on our patients' behalf.

30-Day Supply

$70.00/month

One Dose Pack

$451.21/month
Who are The Rx Advocates?
At The Rx Advocates, we provide help to people who are having trouble covering the monthly costs of their prescription medication. We work with more than 100 patient assistance programs to obtain substantial savings for our patients. Because of our work with these programs, we can help people get more than 800 brand-name, FDA-approved medications.
Our patients will never see any hidden fees or charges when they work with us. Our fee ranges from $70-$100 per month, depending upon the number of medications they receive. They will never be asked to pay more than that, and their medications will be delivered to their door, free of charge.
The Rx Advocates is not a prescription drug discount card or health insurance plan. We also do not offer coupons for medications. Instead, we work with patient assistance programs to get discounts that will allow them to get their prescriptions at a price they can afford. Our goal has always been to foster peace of mind knowing that patients are getting the medications they need to stay healthy.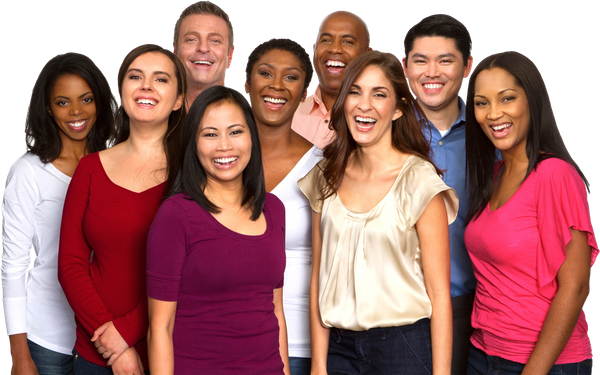 Do I Qualify for Myrbetriq Patient
Assistance with The Rx Advocates?
The Rx Advocates has certain criteria that must be met to qualify for assistance through our program. The income guidelines are:
$40,000 a year or less for individuals.
$60,000 a year or less for couples.
$100,000 a year or less for large families.
Once a patient contacts us about The Rx Advocates' program, we determine their eligibility right away.
Myrbetriq Prescription Discounts:
Frequently Asked Questions
Get Myrbetriq Discounts Every Month
Through The Rx Advocates
At The Rx Advocates, our goal is to assist people so they can afford their monthly medications. We offer a set fee for our services, and our patients will never pay anything additional in regards to hidden fees or upcharges. Prescription drugs can be very expensive for people who have health insurance, and even more so for people without insurance. So often, these patients end up going without the medicine they need every month. We want to do everything we can to stop that from happening.
There is no need to worry about paying for Myrbetriq because with The Rx Advocates, that medication – as well as others – can be covered through our program.
Do you have questions about The Rx Advocates and our program? Depending on the number of medications you need every month, your cost could be between $70-$100. Your medications will then be sent to you for free.
Please contact us today if you would like to learn more or check your eligibility. We can get you enrolled in our program right away.