Creon Coupon & Patient Assistance Programs
Is your monthly Creon prescription costing too much? At The Rx Advocates, we understand that ongoing medication costs can be a massive burden. But did you know that there's a solution?
Pharmaceutical companies offer patient assistance programs designed to help you save significantly on your monthly Creon costs. These programs offer discounts far exceeding those of a Creon coupon, savings card, or copay card. However, few people are aware of these programs, and those that do find the application process tedious and overwhelming. That's where The Rx Advocates steps in. We provide one-on-one guidance to help you through your patient assistance application, increasing your chances of approval and maximizing savings. Let us help you put your pancreatic enzyme deficiency treatment first.


30-Day Supply

$70.00/month

One Dose Pack

$2,956.00/month
Save more on Creon with patient assistance programs
The Rx Advocates is an esteemed prescription advocacy program that helps make your monthly medications more affordable. The Rx Advocates is not a Creon coupon, savings card, or insurance plan. Instead, we collaborate directly with over 100 pharmaceutical companies that offer patient assistance programs to help individuals save on more than 800 FDA-approved prescription medications like Creon.
When you receive patient assistance through The Rx Advocates, you will pay a fixed monthly fee of only $70/month. This fee may differ depending on the number of medications you need, but you'll never pay more than $100/month. Here's how that works:
1 Medication (Creon Only) – Fixed cost of $70 per month
2 Medications (Creon + 1 other) – Fixed cost of $80 per month
3 Medications (Creon + 2 others) – Fixed cost of $90 per month
4+ Medications – Fixed cost of $100 per month
And here's another perk— the price that you pay The Rx Advocates will remain the same, regardless of changes to the retail price of your medication.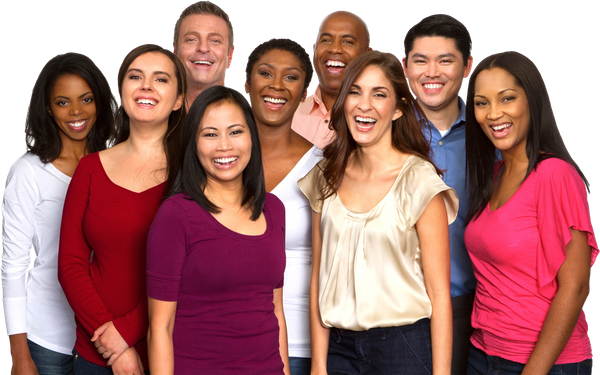 Limitations of a Creon coupon
It's crucial to note some potential disadvantages of using a Creon coupon:
Eligibility Constraints: Some Creon coupons might come with restrictions on who can use them and where they can be redeemed. You should always check your eligibility before you redeem a coupon.
Copay Accumulators: Insurance companies often employ copay accumulator programs. Under these programs, a Creon coupon might not contribute towards your out-of-pocket limit. This could mean that you would still be responsible for the full cost of your medication.
Validity Period: Like most coupons, Creon coupons come with an expiration date. Once this date passes, the coupon becomes invalid, and you won't save on your prescription.
Insufficient Coverage: A Creon coupon might not cover the entire cost of your prescription. Even after applying for a coupon, your out-of-pocket expenses may still be substantial, especially if your medication isn't fully covered by your insurance plan.
How much does Creon cost?
As of June 2023, the average retail Creon cost is $3,413.00.
The cost of Creon can vary depending on several factors, including the prescribed dosage as determined by your healthcare provider, your location, the location of your pharmacy, and whether or not you have health insurance coverage.
Am I eligible for Creon Patient Assistance?
While specific program guidelines may vary among pharmaceutical companies, there are common requirements that many of them adhere to. These requirements typically include the following:
Annual income does not exceed $40,000 for individual households.
Annual income does not exceed $60,000 for couples.
Annual income does not exceed $100,000 for large family households.
Creon is a medication that helps treat pancreatic enzyme deficiency. This deficiency can be caused by cystic fibrosis, chronic pancreatitis, or other conditions that affect the pancreas. Creon contains pancreatic enzymes (lipase, protease, and amylase) that aid in the digestion of fats, proteins, and carbohydrates, helping affected individuals absorb essential nutrients from their diet.
Why is Creon so expensive?
The cost of Creon is determined by several factors. These include complicated production processes, extensive research and development, regulatory approvals, enzyme formulation, market competition, and a relatively small patient population.