Relpax Coupon & Assistance Programs
Affording the cost of your Relpax prescription may seem overwhelming. It's a necessary part of your wellness journey, yet sometimes feels financially out of reach. The Rx Advocates are here to assure you that you're not left to manage this on your own. Though a Relpax coupon or savings card might seem like an attractive quick fix, these often provide short-term relief and may not provide the consistent help you need. We're here to introduce you to a potentially more impactful solution – patient assistance programs. These are resources offered by pharmaceutical companies that can lead to significant savings on your monthly Relpax cost, often exceeding the savings you'd get from a Relpax coupon.


30-Day Supply

$70.00/month

One Dose Pack

$450.27/month
Accessing Relpax patient assistance programs with The Rx Advocates
The Rx Advocates offers assistance with obtaining medication through patient assistance programs for patients. We are a nationally recognized prescription advocacy program. Currently, we work with more than 100 United States-based pharmaceutical manufacturers' patient assistance programs. Our medication list includes the top 100 prescribed medicines in the U.S. We can assist people in obtaining more than 800 FDA-approved medications.
When patients work with The Rx Advocates, they will never encounter any hidden costs or additional fees. Patients pay a set service fee that ranges from $70-$100 per month, depending on the number of medications they need assistance with. There are never any additional charges for medications, which are provided free of charge every month.
The Rx Advocates is not a prescription discount card, insurance plan or coupon. We assist patients with getting the medications they need in order to stay healthy both mentally and physically. When patients work with us, they find that getting their medications is much more affordable.
How much does Relpax cost?
As of June 2023, the average retail cost of Relpax is $574.98.
 The price of Relpax can differ based on a few different factors. It can depend on:
The dosage amount
The patient's location
The pharmacy's location
Whether the patient has health insurance
This medication comes in the form of an oral tablet, and the dosage is available in 20mg or 40mg.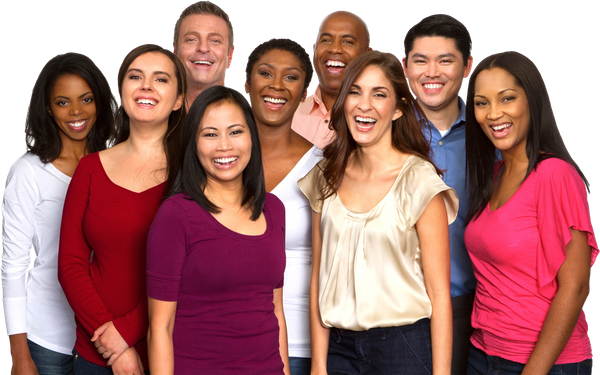 Potential limitations of using a Relpax coupon
Using a Relpax Coupon can be a practical solution to reduce prescription costs, yet there are some potential issues to keep in mind. These coupons can come with specific usage restrictions, which may restrict their use to certain pharmacies or within a particular time period. Also, if your insurance policy includes a copay accumulator program, the Relpax coupon might not contribute towards your out-of-pocket maximum. This could mean you're still liable for the full cost of the medication, making the coupon less efficient for overall cost reduction.
In addition, coupons usually come with an expiration date, making them non-beneficial beyond a certain point. Even with the aid of a coupon, the medication's cost could still be considerable if insurance coverage is insufficient, leading to significant out-of-pocket expenditures.
However, patient assistance programs typically offer more reliable, long-term savings in comparison to coupons. The Rx Advocates are here to guide you through the application process and help you qualify for these programs.
Eligibility for Relpax patient assistance
In order to
qualify
for most patient assistance programs, patients must meet the following criteria:
Individuals may qualify if they earn up to $40,000 annually.
Couples may qualify if they earn up to $60,000 annually.
Large families may qualify if they earn up to $100,000 annually.
Guidelines vary from program to program. Please contact us so that we can evaluate your specific situation.
Relpax coupon, discounts, & patient assistance FAQ's
Get Relpax Discounts Every Month
Through The Rx Advocates
At The Rx Advocates, we want to do everything we can to help people afford their monthly medications. We know how expensive it can be to cover these costs without help. Many patient assistance programs offer discounts, which so many people are unaware of.
Patient assistance programs can be beneficial for people with or without health insurance. They make it possible for people to get the medications they need without having to spend hundreds or even thousands of dollars on them in the process.
Would you like to learn more about how The Rx Advocates can help you better afford your monthly medications? We are here to help. We can check to see if you are eligible and get you started on our program right away. Please contact us for assistance.