Ozempic Coupons & Assistance Programs
Monthly medication can be a costly out of pocket expense. Ozempic is needed by many people, but without coupons or discounts, it can be hard to afford. The Rx Advocates want to help as many people as possible get the medications they need at a reasonable price.
Deciding which medication to get or paying other expenses should never be a decision someone has to make. People can easily save money on the medications they need with The Rx Advocates through patient assistance programs.
Cost Using The Rx Advocates

30-Day Supply

$70.00/month

One Dose Pack

$884.04/month
Who Are The Rx Advocates?
The Rx Advocates is a prescription advocacy program. This company works directly with more than 100 pharmaceutical manufacturers. Many pharmaceutical companies have patient assistance programs to help people with the high cost of medications.  If someone qualifies, they can receive their medications at a significantly lower cost than the retail price. The Rx Advocates have access to over 800 FDA-approved medications. This includes the 100 most prescribed medications in the United States.
The Rx Advocates is not a coupon, insurance plan, or discount card. When patients work with this program, they receive experience and knowledge of navigating patient assistance programs without stress and confusion.  We help people afford the monthly medications they need.
 Patients who get their medications with The Rx Advocates pay a fixed service fee of $70-$100 per month. The price depends on the number of different medications that are being received. There are no additional costs or hidden charges, and the price from The Rx Advocates does not change even if the retail price of the medication changes. Patients will receive their monthly medications free of charge.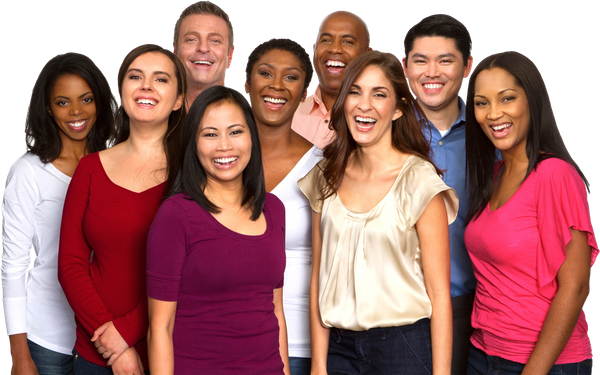 How Do I Qualify for Ozempic Patient
Assistance with The Rx Advocates?
Every month The Rx Advocates help thousands of Americans be able to afford the medications they need to stay healthy. Patients will pay only $60 to $90 each month. This is based on how many prescriptions we are helping them obtain. Each pharmaceutical company has different guidelines for the programs they offer, most of the programs follow these requirements:
Individuals may participate if they earn up to $40,000 annually.
Couples may participate if they earn up to $60,000 annually.
Large families may participate if they earn up to $100,000 annually.
Contact The Rx Advocates to discuss your specific situation.
Ozempic Prescription Discounts:
Frequently Asked Questions
Receive Monthly Ozempic
Discounts With The Rx Advocates
The priority at The Rx Advocates is to help people receive the medications they need at a reasonable cost. No one should have to choose between buying needed medications or paying bills. Assistance programs set up by pharmaceutical manufacturers can be stressful to understand and work through. The Rx Advocates can relieve the confusion for you and get the job done quickly. You do not even need to make a trip to the pharmacy, your medications can be delivered to your front door every month. We even take care of refills at no extra cost to you.
Would you like to find out if The Rx Advocates can save you hundreds, possibly thousands of dollars on brand name medications every month? We are available to find out if you qualify for patient assistance programs. Contact us to get started right away.