Prempro Coupons & Assistance Programs
It can be extremely challenging for people when they have to pay for their medications out-of-pocket. Some can be very expensive, and most people do not have the money in their budgets for them. Prempro is a medication that many women need when they are going through menopause. Going without it can mean having to deal with troublesome symptoms. But its price is certainly a deterrent. 
At The Rx Advocates, we want to help people afford their monthly medications without breaking the bank. Women should never have to go without this medication when they need it, and when they work with us, they never will.

30-Day Supply

$70.00/month

One Dose Pack

$238.60/month
Who are The Rx Advocates?
The Rx Advocates is a patient advocacy program that works with various patient assistance programs to help get the best discounts for patients. We can help people from the first time they get their prescriptions filled until they no longer need it. We do this by working with more than 100 pharmaceutical company patient assistance programs in the United States. This allows us to get discounts for more than 800 FDA-approved medications. Our patients can save a substantial amount of money when they work with us. 
When we work with our patients, they never pay more than our monthly service fee, which ranges between $70-$100. The service fee amount depends on the number of medications a patient needs to obtain every month. One prescription is $70, and the amount increases per medication by $10 up to $100 for four or more. They are delivered right to the patient's door, free of charge. There are never any hidden fees or surcharges.
We do not have a health insurance plan, prescription drug discount card, or coupons to give to our patients. Instead, we work with patient assistance programs on their behalf to get the best possible discounts. This is a task that can be rather daunting and time-consuming. But at The Rx Advocates, we take over the role of applying for these programs, so our patients do not have to worry about it.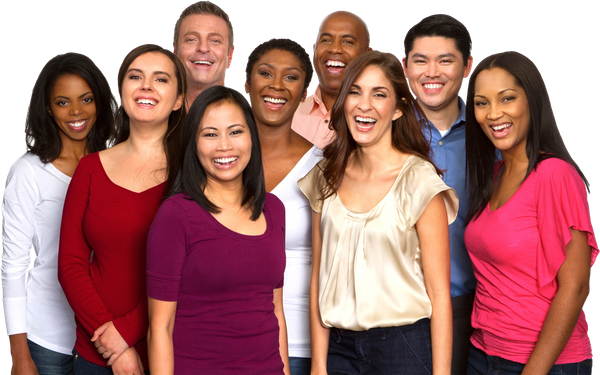 Do I Qualify for Prempro Coupons
& Patient Assistance with The Rx Advocates?
There are certain criteria that must be met in order for people to qualify for financial assistance through The Rx Advocates. In order to be eligible for our services, the following income requirements must be met:
Individuals need to have an annual income below $40,000.
Couples need to have an annual income below $60,000.
Large families need to have an annual income below $100,000.
But there are always exceptions and, depending on the patient assistance program, these guidelines can vary. We always encourage people to contact us to do an individual review of their case to find out if they are eligible.
Prempro Prescription Discounts:
Frequently Asked Questions
Get Prempro Discounts Every Month
Through The Rx Advocates
At The Rx Advocates, we want to erase the stress that can come with not being able to afford one's monthly medications. We know how hard it can be to have to pay for medicine out-of-pocket. Too many people are made to choose between their health and covering their monthly bills. We want to change that for as many people as we can.
When our patients work with The Rx Advocates, they enjoy savings on prescription medications like Prempro all year long. We never charge any hidden fees, and we work with people who do not have health insurance and those who do.

Would you like to know more about The Rx Advocates' program? Contact us today and we will check your eligibility.