Trelegy Ellipta Coupons & Assistance Programs
Prescription medications can be a major part of someone's life. Trelegy Ellipta is a medication that is a daily necessity to people suffering from COPD. They need Trelegy to stay as healthy as possible, but they may feel like they are not able to afford it. The Rx Advocates are ready and willing to help patients get the medications they need at an affordable rate.
At The Rx Advocates, we help people save money on their monthly prescribed medications through patient assistance programs. The pharmaceutical manufacturer usually sponsors patient assistance programs. Patients should never have to choose between being healthy and paying for their daily living expenses.

30-Day Supply

$70.00/month

One Dose Pack

$649.48/month
Who are The Rx Advocates?
The Rx Advocates help people get their monthly prescription medications at a lower price through patient assistance programs. We are a prescription advocacy program working with over 100 United States-based pharmaceutical companies and are recognized on a national level. We help people afford more than 800 FDA-approved prescription medicines. This includes the top 100 most prescribed medications in the United States.
The Rx Advocates is not a discount card program, we do not issue coupons. The Rx Advocates are not an insurance company. We understand how to get through the process of applying for pharmaceutical companies' patient assistance programs. Patients need these prescription medications to live their healthiest lives. We help them save money on those required prescription medications.
When patients use The Rx Advocates to go through the process of getting them into the patient assistance programs, there will not be any hidden charges. The only cost to the patient is the $70-$100 service fee. The service fee is based on how many medications the patient needs. They will not be asked to pay anything more than that service fee each month.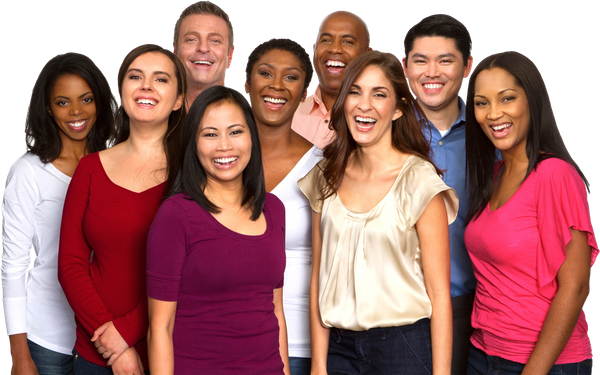 Do I Qualify for Trelegy Ellipta Patient
Assistance with The Rx Advocates?
Most patient assistance programs have specific income requirements. With The Rx Advocates most patients need to meet the following requirements:
An individual can qualify earning up to $40,000 annually
A couple can qualify earning up to $60,000 annually
A large family can qualify earning up to $100,000 annually
Some pharmaceutical companies may have different requirements. Contact us so we can check your individual situation.
Trelegy Ellipta Prescription Discounts:
Frequently Asked Questions
Get Trelegy Ellipta Discounts Every Month
Through The Rx Advocates
At The Rx Advocates, we are aware of the high costs of monthly prescription medications. This can be a difficult situation for a patient with no health insurance. Asthma and COPD are not curable diseases. Patients will need to use Trelegy Ellipta and a rescue inhaler for the rest of their lives.
Pharmaceutical companies offer patient assistance programs to help people with prescription costs they may not be able to afford. With The Rx Advocates, patients can save money every month on the prescription medications they need to live their best life. The price does not change month to month. It will always be only the service fee of $70-$100, dependent of the number of medications. No surprises or hidden charges.
Would you like to know more about how The Rx Advocates can save you money every month with patient assistance programs? Please contact us today to see if you are eligible for assistance.