Ilevro Coupon & Patient Assistance Programs
Is your Ilevro costing you too much? Medicine can be very costly, especially for someone who does not have insurance. Without coupons or discounts, monthly medication costs can add up quickly. Ilevro is something that many people need but cannot afford on a regular basis. Here at The Rx Advocates, we want to help people get the medications they need because we believe cost should not hold anyone back from getting those medicines.
Monthly medication is just as vital as other monthly expenses, and no one should have to make a choice about buying medicine or paying for other essentials. At The Rx Advocates, we want people to know that there is help for them. Our patient assistance programs can be a useful tool for customers and can help save customers a lot of money monthly on medications.

30-Day Supply

$70.00/month

One Dose Pack

$327.99/month
Who are The Rx Advocates?
Nationally recognized, The Rx Advocates is a patient advocacy group who aims to help people save on the cost of their medications. We currently work with over 100 United States-based pharmaceutical manufacturers' patient assistance programs. Our patients have saved on more than 800 FDA-approved medicines with the help of programs like these.
When a patient chooses to work with The Rx Advocates, they can be assured that there will be no hidden costs or added fees. There is a monthly service fee that we charge ranging in price from $70-$100. The variation on this fee is dependent on the number of medications the patient needs help with. After the patient pays the service fee, medications are free and there are no other charges.
The Rx Advocates does NOT provide prescription discount cards, insurance, or medicine coupons. We want to help our patients get their medicine at a lower cost. Patients will find their monthly medications more affordable when working with us.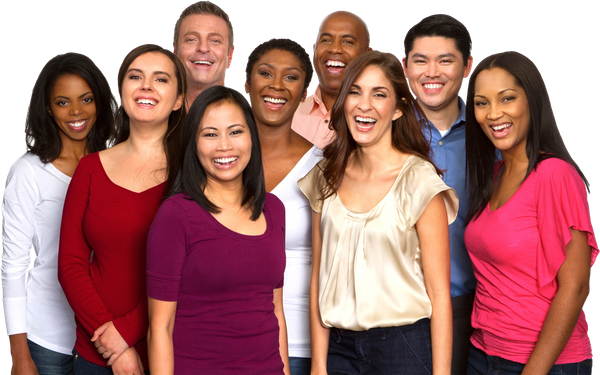 What are the Qualifications for
Ilevro Patient Assistance with The Rx Advocates?
Many patient assistance programs have conditions that must be met to qualify for their program. Most of the time, one of the following must apply:
An individual must make an income below $40,000 
A couple must make an income below $60,000
A large family must make an income below $100,000
Conditions can depend on the program. A patient should contact us directly, so we have an opportunity to assess their individual qualifications.
Ilevro Prescription Discounts:
Frequently Asked Questions
Get Elmiron Discounts Every Month
Through The Rx Advocates
At The Rx Advocates, we know how hard it can be to pay for medications every month. It can be exhausting to figure out how to pay for all the expenses without blowing the budget. We want to let people know that we can help. We want to get the word out about patient assistance programs because many people do not know about them or how they work.
Patient assistance programs can be beneficial for anyone, even people who have insurance. Hundreds or even thousands of dollars can be saved every month by using our program.
Would you like more information about how The Rx Advocates can help you save money on your medications? We want to help you. We will check your eligibility and start you on our program right away. Please contact us for assistance.