Humalog Coupon & Patient Assistance Programs
Is your Humalog prescription costing you too much? Paying for Humalog without insurance, a savings card, or a Humalog coupon can seem like an uphill battle. At The Rx Advocates, our goal is to alleviate your stress by helping you navigate the world of patient assistance programs offered by pharmaceutical companies. These programs, often overlooked, can provide greater financial relief than a simple Humalog coupon. We're committed to your well-being and financial health, aiming to provide significant savings on your monthly Humalog costs. We firmly believe that access to vital medication should not be compromised by financial concerns. 


30-Day Supply

$70.00/month

One Dose Pack

$122.88/month
Accessing Humalog patient assistance programs with The Rx Advocates
The Rx Advocates is a renowned prescription advocacy program that helps people access monthly medications through patient assistance programs. We partner with over 100 US pharmaceutical manufacturers and cover 800+ FDA-approved brand-name medications, including the top 100 prescribed in the US. Patients qualify for our assistance and pay a set service fee based on the number of medications needed:
One medication (e.g. Humalog Only): $70/month
Two medications: $80/month
Three medications: $90/month
Four or more medications: $100/month


We are not insurance, discount cards, or a coupon program. Our goal is to ensure patients can afford their monthly medications for their mental and physical well-being, with transparent and affordable costs.
How much does Humalog cost?
As of June 2023, the average retail cost of Humalog is $325.00.
The price of Humalog is dependent upon the following factors:
The dosage prescribed by the healthcare provider.
The location of the patient.
The locations of the pharmacy.
Whether the patient has health insurance or not.
One Humalog vial is 10 ml per 100 units/mL and lasts for a month.
What are the possible limitations of a Humalog Coupon?
While a Humalog Coupon might initially seem like an ideal solution to help you cut down on prescription costs, it's important to note that there might be certain challenges associated with it. These coupons may come with certain restrictions on their use, such as applicability only at certain pharmacies or during a certain period. Furthermore, complications might arise if your insurance plan employs a copay accumulator program. In such cases, the Humalog coupon wouldn't reduce your out-of-pocket maximum, which means you could still face the full cost of the medication despite using the coupon. Another point to consider is the expiration date of the coupons, which would render them useless past a certain time. Lastly, even when using the coupon, if your insurance coverage isn't sufficient, you might still face high out-of-pocket expenses. On a more positive note, patient assistance programs tend to provide a more consistent avenue for savings over time, compared to coupons. The Rx Advocates can provide the necessary support to apply for and qualify for such programs.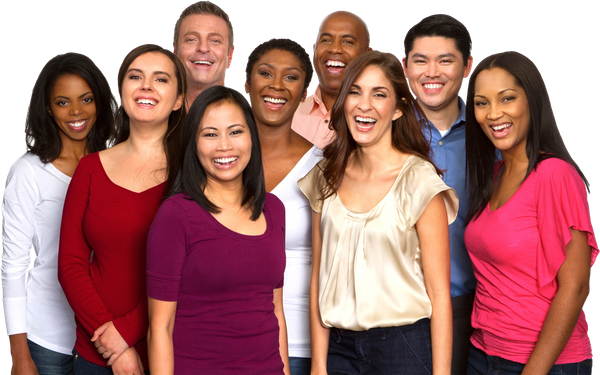 Am I eligible for Humalog patient assistance programs?
Most patient assistance programs require the following criteria:
Individual income must not exceed $40,000 annually.
A couple's income must not exceed $60,000 annually.
Large family household income must not exceed $100,000 annually.
Guidelines from one patient assistance program to another may vary. Please contact us so that we can review your individual information and determine if you meet our criteria to qualify for our services.
Humalog coupon, discounts, & patient assistance FAQ's
Get Humalog Discounts Every Month
Through The Rx Advocates
At The Rx Advocates, our mission is to do everything we can to assist people in obtaining their monthly prescription medications at an affordable price and on time. We understand that medications are expensive and can be hard to obtain without help. There are various patient assistance programs that offer discounts to help people obtain their medications without having to pay hundreds of dollars for them.
Patient assistance programs are helpful to people who have health insurance and people who do not. These programs make it possible for people to receive their medication at significantly lower prices each month.
If you would like to know if you qualify to receive our services then contact us today. We can review your personal information and help to determine if you qualify to receive our assistance in obtaining your medications at an affordable price each month.