Travatan Z Coupon & Patient Assistance Programs
Does your Travatan Z prescription cost too much? The burden of out-of-pocket costs can be overwhelming, and searching for new ways to save on your medication bill can be stressful. But there is a solution.
Did you know that pharmaceutical companies offer patient assistance programs that can help you save on your next prescription? Most patients don't know about these programs, missing out on massive discounts that far exceed a Travatan Z coupon. That's where The Rx Advocates step in. Our experienced team helps you to apply for patient assistance programs, ensuring that you have the best chance of qualifying for the assistance you need. Let us help you access the affordable eye care you deserve.


30-Day Supply

$70.00/month

One Dose Pack

$238.75/month
Save more on Travatan Z with patient assistance programs
The Rx Advocates is not a Travatan Z coupon, savings card, or insurance plan. Instead, we are a prescription advocacy program dedicated to helping you access over 800 FDA-approved medications like Travatan Z through patient assistance programs. Navigating the application process for patient assistance programs can be confusing and time-consuming. That's why The Rx Advocates works with you step-by-step through your application, making it straightforward and hassle-free.
If approved for Travatan Z patient assistance, you'll only pay The Rx Advocates a fixed monthly fee between $70 to $100/month depending on the number of medications you require. Regardless of changes in the retail price of Travatan Z, the price that you pay The Rx Advocates will never change. Here's a breakdown of our pricing:
1 Medication (Travatan Z Only) – Fixed cost $70 per month
2 Medications (Travatan Z + 1 other) – Fixed cost $80 per month
3 Medications (Travatan Z + 2 others) – Fixed cost of $90 per month
4+ Medications – Fixed cost of $100 per month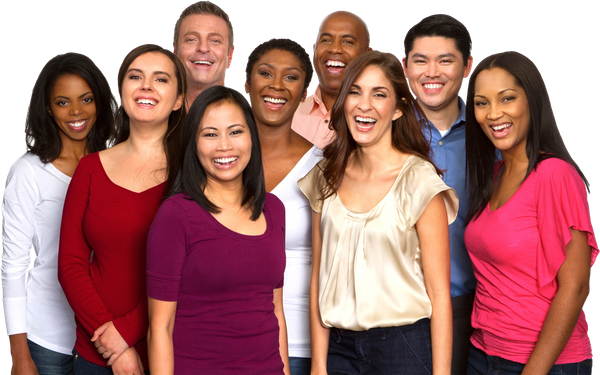 Limitations of a Travatan Z coupon
When incorporating a Travatan Z coupon into your medication budget, it's essential to note some limitations:
Restrictions: Travatan Z coupons might include eligibility restrictions or limitations on where they can be redeemed. Some coupons may only be valid at specific pharmacies or for a limited time, preventing you from using them unless you meet the outlined criteria.
Copay Accumulators: Some insurance plans include copay accumulator programs, whereby a Travatan Z coupon doesn't count toward your out-of-pocket maximum. In this case, you could still be responsible for the full cost of your medication.
Expiration Dates: Like most coupons, Travatan Z coupons have expiration dates. If you don't keep track of your coupon expiration dates, you might miss out on savings.
Limited Coverage: Even with a coupon, the price that you pay for Travatan Z might still be high, and there's a possibility that it won't be fully covered by your insurance. This means that you could face substantial out-of-pocket expenses.
How much does Travatan Z cost?
As of June 2023, the average retail Travatan Z cost is $269.00.
The cost of Travatan Z can fluctuate based on several factors. These include the specific dosage prescribed by your healthcare provider, your location, the location of your pharmacy, and whether or not you have health insurance coverage.
Do I meet the criteria for patient assistance programs for Travatan Z?
While each pharmaceutical company establishes its own unique guidelines for their programs, there are certain requirements that are commonly shared across many of these initiatives:
Annual income does not exceed $40,000 for individual households.
Annual income does not exceed $60,000 for couples.
Annual income does not exceed $100,000 for large family households.
What is Travatan Z used for?
Travatan Z is prescribed to treat increased intraocular pressure (IOP) in patients with open-angle
glaucoma
or ocular hypertension. It usually comes in the form of liquid eye drops that contain an active ingredient called travoprost. Travoprost helps to lower the pressure inside the eye by increasing the outflow of fluid inside the eye. This helps to prevent damage to the optic nerve and decreases the chances of vision loss.
Why is Travatan Z so expensive?
The price of Travatan Z is attributed to factors like research and development costs, manufacturing expenses, patent protection, marketing and distribution efforts, and your insurance plan. Limited competition for similar medications can also cause the cost of Travatan Z to rise.