Vimpat Coupons & Assistance Programs
Prescription medication can be expensive every month. Vimpat is a medication that can have a big impact on someone's life, but it is expensive. Vimpat can be prescribed to patients with epilepsy to help control seizures. The Rx Advocates can help patients get Vimpat at a much lower rate each month.
Expensive medications can break a person's budget. It can be even harder if they need more than one medication every day. The Rx Advocates can help patients save money each month by connecting them with patient assistance programs.

30-Day Supply

$70.00/month

One Dose Pack

$988.34/month
Who are The Rx Advocates?
The Rx Advocates is a nationally recognized prescription advocacy program. We connect patients with over 100 United States-based patient assistance programs. The pharmaceutical manufacturers created patient assistance programs to help people be able to afford the medications they make.
Patient assistance programs are available to the general public who meet the guidelines. Many people may not know that these programs exist. Getting approved for these programs can be a long, tedious process. People who try on their own may get confused and give up. The Rx Advocates take care of this process for patients.
The Rx Advocates can help people get over 800 FDA-approved medications. This includes the top 100 most prescribed medications in the United States. The only cost is a $70-$100 monthly service fee. There are no hidden fees.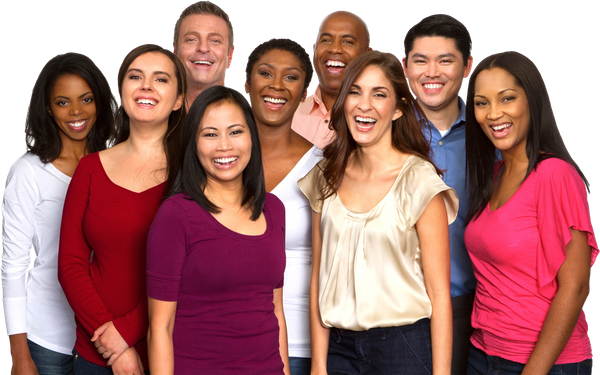 Do I Qualify for Vimpat Patient
Assistance with The Rx Advocates?
Each pharmaceutical company could have different guidelines for its programs. The Rx Advocates have a general list of guidelines:
An individual can earn up to $40,000 a year to qualify
A couple can earn up to $60,000 a year to qualify
A large family can earn up to $100,000 a year to qualify
Again, each patient assistance program is different. We can check to see if you qualify for one of these programs.
Vimpat Prescription Discounts:
Frequently Asked Questions
Get Vimpat Discounts Every Month
Through The Rx Advocates
The goal of The Rx Advocates is to help people save money on their monthly medications. We understand that medications are expensive. As a prescription advocacy program, we get patients into assistance programs for the medications that they need to live their best lives.
With The Rx Advocates, patients will only pay the monthly service fee for us to help them. This is a low cost compared to the thousands of dollars they could be paying even if they have a coupon. For one medication, the service fee is $70 per month.
We can also help people with multiple medications. If a patient needs two monthly medications, the service fee is $80. For someone who needs three medications, the fee is $90 per month. A patient who needs four or more medications each month will only pay a $100 service fee.
We can help patients that do not have health insurance and those who do. People that do not have prescription medication coverage can save thousands of dollars by letting The Rx Advocates help. Some people who do have insurance can also benefit, especially if they have high copays. Even when a patient has health insurance, some medications may not be covered by their policy.
Epilepsy can be a dangerous disease, and it is risky to go without medication. There are 3.4 million people in the United States facing this disease. A prolonged seizure can cause brain damage or lead to death.
Vimpat can be the solution for some patients, but it is a very expensive medication. The Rx Advocates can help a patient go from paying over a thousand dollars a month to only $60 if Vimpat is the only medication they need. Let The Rx Advocates help you save money, contact us today.