Xultophy Coupon & Patient Assistance Programs
Struggling to afford your Xultophy prescription? We understand the financial stress that comes with ongoing medication costs. Prescription fees can add up quickly, making it hard to prioritize your diabetes management while managing your expenses.
But here's some good news: pharmaceutical companies offer patient assistance programs that can lower your monthly medication costs. In fact, these savings go far beyond what a simple Xultophy coupon or savings card can provide. At The Rx Advocates, we lead you step-by-step through your patient assistance application. Let us help you get the medication you need at the rate you deserve.


30-Day Supply

$70.00/month

One Dose Pack

$1,286.00/month
Patient assistance programs help you save more on Xultophy costs
The Rx Advocates is a trusted prescription advocacy program dedicated to helping you access prescription medications at affordable rates. We collaborate with over 100 pharmaceutical companies that offer patient assistance programs for over 800 FDA-approved medications.
The Rx Advocates is not a Xultophy coupon, savings card, or insurance plan. Instead, we help you navigate the application process for Xultophy patient assistance and boost your chances of approval.
At The Rx Advocates, we understand how inconvenient unpredictable medication fees can be. That's why if you're approved for Xultophy patient assistance, you'll only pay us a fixed monthly fee of $70/month. Even if the retail price of Xultophy fluctuates, the price that you pay The Rx Advocates won't change.
Your monthly fee may vary depending on the number of medications you need, but will never exceed $100/month. Here's how that works:
1 Medication (Xultophy Only) – Fixed cost of $70 per month
2 Medications (Xultophy + 1 other) – Fixed cost of $80 per month
3 Medications (Xultophy + 2 others) – Fixed cost of $90 per month
4+ Medications – Fixed cost of $100 per month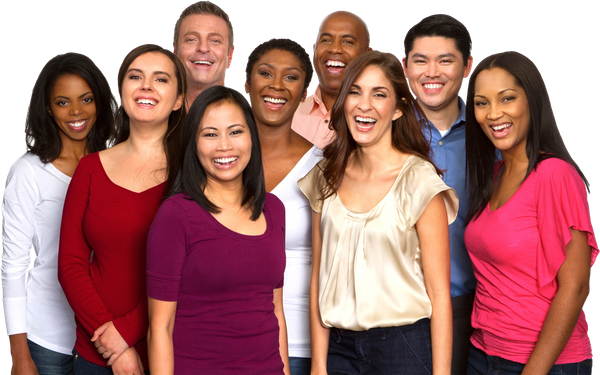 What are the main disadvantages of using a Xultophy coupon?
It's important for patients to note a few limitations of using a Xultophy coupon to save on medication costs:
Restrictions: Xultophy coupons might have specific eligibility criteria that limit who can use them or where they can be redeemed. You should always read your coupon's restrictions to ensure that you meet these criteria.
Copay Accumulators: Some insurance plans employ copay accumulator programs, which means that using a Xultophy coupon might not count towards your out-of-pocket maximum. As such, you could still be responsible for the full cost of your prescription.
Expiration Dates: Xultophy coupons are usually valid for a limited time. If you forget to use the coupon before it expires, you won't be able to get a discount.
Limited Coverage: Despite having a coupon, Xultophy can still be expensive, especially if it isn't fully covered by your insurance. This could leave you paying high out-of-pocket fees, despite using the coupon.
How much does Xultophy cost?
As of June 2023, the average retail Xultophy cost is $1,430.00.
The price of Xultophy can vary depending on factors like the dosage prescribed to you, your location, the location of your preferred pharmacy, and whether or not you have health insurance coverage.
Am I eligible for Xultophy patient assistance programs?
While specific program guidelines may vary among pharmaceutical companies, there are common requirements that many of them adhere to. These requirements typically include the following:
Annual income does not exceed $40,000 for individual households.
Annual income does not exceed $60,000 for couples.
Annual income does not exceed $100,000 for large family households.
What is Xultophy used for?
Xultophy is used for the treatment of type 2
diabetes
mellitus in adults. It is a combination medication that contains two active ingredients: insulin degludec (a long-acting insulin) and liraglutide (a glucagon-like peptide-1 receptor agonist). Xultophy is administered as an injection, and helps control blood sugar levels by providing long-acting insulin for basal control and the GLP-1 receptor agonist for postprandial control. It is typically prescribed for patients with type 2 diabetes who have not achieved adequate blood sugar control with other antidiabetic medications or basal insulin alone.
Why is Xultophy so expensive?
Xultophy contains two expensive active ingredients, which is reflected in its high retail price. Additionally, research and development costs, production fees, patent protections, and marketing expenses can also increase the price of your Xultophy prescription.