Is your Breo Ellipta costing you too much? Medications can be very costly without the help of coupons, savings, or discounts. Breo Ellipta is a medication needed by many people. Many people do not have the funds to pay for this medication out of pocket. At The Rx Advocates, we want to do our part to make medication affordable for people.
People should never have to worry or feel stress about affording the medication needed to live a quality life. With help from The Rx Advocates, we help people save money on their medications through programs called patient assistance programs.


30-Day Supply

$70.00/month

One Dose Pack

$415.76/month
Who are The Rx Advocates?
The Rx Advocates offers help to people with obtaining medication through patient assistance programs for patients. We are a recognized prescription advocacy program that is recognized nationally. We currently work with more than 100 United States-based pharmaceutical manufacturers' patient assistance programs. The medications that we assist people in purchasing monthly include the top 100 medications prescribed in the United States. We are able to help people pay for more than 800 FDA-approved medications.
Patients working with The Rx Advocates never have to pay any hidden fees for our services or medication. We charge a service fee of $70-$100 dollars a month; the cost is dependent on the amount of medication we assist people in purchasing. The medications are provided free of charge every month. 
The Rx Advocates, is NOT a prescription discount card, insurance plan or coupon. We help people to be able to afford to purchase their medication that they need to have in order to live a quality life. When patients work with us, they find that we take the stress out of their life. No more worrying about whether they can afford their medications.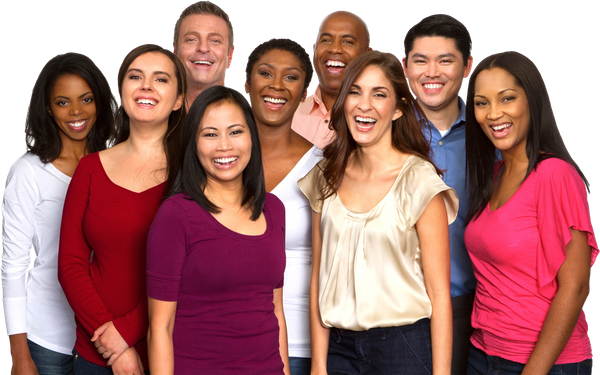 How much does Breo Ellipta cost?
As of September 2023, the average retail cost of Breo Ellipta is $477.00.
This medication comes in the form of an inhaler that contains a blister pack with 30 doses, enough for 30 days.
Many people would have difficulty paying this amount monthly. People who can benefit from taking Breo Ellipta should be able to purchase this medication at a more affordable price. Their quality of life is dependent on this medication. Price should never be the reason that people do not take medication that can help them enjoy their life.
How much will it cost with The Rx Advocates?
How much will it cost with The Rx Advocates?
If approved, by the Aczone Gel Patient Assistance Program, you'll be charged a fixed monthly service fee. This fee varies depending on the number of medications you qualify for. For example:
NOTE: In addition to our monthly service fee, we charge a one-time enrollment fee of $35. Our service is month-to-month, so if you're not happy with it, you may cancel at any time.
Do I Qualify for Breo Ellipta Patient
Assistance with The Rx Advocates?
Many people do not know if they
qualify
for Patient Assistance with The Rx Advocates. The following is the criteria for qualifying for Patient Assistance:
Individuals whose annual income is up to $40,000.
Couples whose annual income is up to $60,000.
Large families whose income is up to $100,000.
The guidelines for each program may differ. We will need to evaluate each person's situation. If you are interested in receiving help from The Rx Advocates please contact us.
Breo Ellipta Prescription Discounts:
Frequently Asked Questions
Get Breo Ellipta Discounts Every Month
Through The Rx Advocates
At The Rx Advocates, our purpose and mission are to help people have access to the medication they need at an affordable monthly price. That is the reason we work with so many patient assistance programs. Those efforts have simplified the process of getting discounts and removed the need for short-term drug coupons for medications like Breo Ellipta. We know that short-term drug coupons do not help provide medication from month to month. People need to know that their medications can be paid for at an affordable price for subsequent months.
Patient assistance programs are very helpful to people with and without insurance. These programs make it possible for people to have access to the medications they need without having to spend hundreds or even thousands of dollars on them. 
Would you like to learn more about how The Rx Advocates can help you better afford your monthly medications? We are here to help. We can check to see if you are qualified and get you started on our program right away. Please contact us for assistance.