Concerta Coupons & Assistance Programs
The cost of monthly medications can be steep without coupons or discounts. Concerta is one of the medications that people need to stay productive but might have a hard time paying for. Children or adults who have been diagnosed with ADHD may be prescribed Concerta. The Rx Advocates work with individuals to get the medications they need at an affordable rate.
Sometimes people feel like they have to choose between getting their medications or paying their bills. We at The Rx Advocates, help people save money on their monthly medications through patient assistance programs.

30-Day Supply

$70.00/month

One Dose Pack

$402.16/month
Who are The Rx Advocates?
The Rx Advocates help people by getting them approved for patient assistance programs to get their prescription medications at a discount. We work with over 100 United States pharmaceutical companies' patient assistance programs. Our prescription advocacy program is recognized on a national level. We can help people get over 800 FDA-approved medications that they may need. This includes the top 100 prescribed medications in the United States.
The Rx Advocates is not an insurance plan, discount card, or prescription drug coupon. We connect people with patient assistance programs. A patient assistance program provides free or discounted medications to patients who fall within certain guidelines. These programs are usually sponsored by the pharmaceutical companies that make the medications.
Often people do not realize that these programs exist. If someone is aware of the programs, they might try to get approved but get frustrated at the difficult process and give up. We help patients take advantage of these programs without getting frustrated.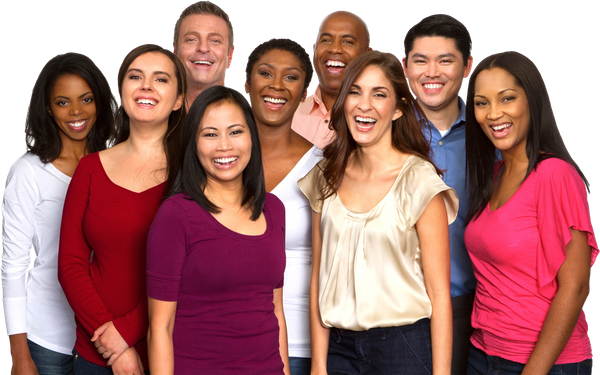 Do I Qualify for Belsomra Patient
Assistance with The Rx Advocates?
The guidelines for the patient assistance program can be different for each pharmaceutical manufacturer. With The Rx Advocates the basic requirements are:
Earning up to $40,000 annually for individuals
Earning up to $60,000 annually for couples
Earning up to $100,000 annually for large families
We can check to see if your situation qualifies for these programs, do not wait to contact us.
Concerta Prescription Discounts:
Frequently Asked Questions
Get Concerta Discounts Every Month
Through The Rx Advocates
At The Rx Advocates, we recognize how challenging the prices of prescription medications can be for many people and their families. This can be an even bigger struggle if the patient does not have health insurance that covers medications. Many pharmaceutical companies offer patient assistance programs to help patients who qualify, but people may not know about these programs.
If patients do know about the patient assistance programs, they can apply themselves. This can be a long, time-consuming process. Some of those who start out trying on their own to qualify may get discouraged and give up. Working with The Rx Advocates makes the process quicker and easier.
Patients without health insurance will benefit a lot from patient assistance programs. There can still be a great benefit for those who do have insurance through the same programs. Some insurance policies do not cover prescriptions, or the copay may be very high. Patient assistance programs can help them save money also. The Rx Advocates can help people with insurance and without insurance use the patient assistance programs and save money every month.
Saving hundreds of dollars on Concerta every month is possible. With The Rx Advocates, there are no hidden charges. Patients will only have to pay the monthly service fee for their prescriptions.
The service fee for one prescription per month is $70. For two prescriptions the monthly service fee is $80, three prescriptions are $90. The service fee is only $100 per month if someone and their family need four or more prescriptions. Four or more prescriptions every month can easily cost thousands of dollars without any discounts.
At The Rx Advocates, we are here to help you save money on Concerta and other prescriptions every month. We can check anyone's eligibility for patient assistance programs. Please contact us today so we can start helping you save money right away.