Entresto Coupon & Patient Assistance Programs
Is your Entresto costing you too much? When patients have to pay for their monthly prescriptions out of pocket, the costs can really add up. There are ways to find coupons online or get discounts through patient assistance programs, which can help.
Entresto is a medication that is prescribed to patients who have been diagnosed with heart failure. It can be a life-saving drug, but it is also costly, and many people cannot afford their monthly prescriptions. For patients who are taking this drug, going without it could be detrimental.
At The Rx Advocates, we want people to know that it is possible for them to afford their monthly medications at a fraction of the cost. We have been able to help many people obtain the prescription drugs they need by working with patient assistance programs on their behalf.

30-Day Supply

$70.00/month

One Dose Pack

$682.42/month
Who are The Rx Advocates?
At The Rx Advocates, our goal is to assist people who are struggling to afford their monthly prescription medications. We offer a set monthly fee with no hidden charges ever. We know that it can be challenging and expensive for people to have to pay full price for their medications every month. This is true both for patients with and without health insurance to offset the costs. Fortunately, many patient assistance programs can help make obtaining one's prescription drugs much more affordable.
We work with more than 100 patient assistance programs in the United States. This allows us to provide exceptional services for our patients at the very best prices. Through our knowledge and expertise in this area, we are able to help people obtain more than 800 brand-name FDA-approved prescription medications. 
The Rx Advocates does not offer prescription discount cards, insurance plans, or coupons. Instead, we help our patients by contacting patient assistance programs for them. This allows them to get their medications at more affordable prices. Best of all, our services offer peace of mind because our patients will always know exactly how much their medications will cost, with no hidden fees.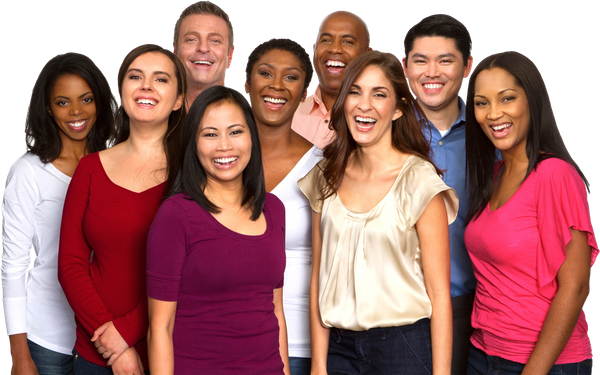 Do I Qualify for Entresto Patient
Assistance with The Rx Advocates?
To be eligible for services through The Rx Advocates, patients need to meet certain income requirements. They are as follows:
Individuals who earn up to $40,000 annually may qualify.
Couples who earn up to $60,000 annually may qualify.
Large families who earn up to $100,000 annually may qualify.
We always review our patients' individual cases because income guidelines may vary based on the patient prescription program that is needed.
Entresto Prescription Discounts:
Frequently Asked Questions
Get Dulera Discounts Every Month
Through The Rx Advocates
At The Rx Advocates, we know how worrisome it can be for people to have concerns about how they will afford their prescription medications. This is something that no one should have on their minds, and we aim to lift that heavy burden. Our patients are able to receive their monthly medications free of charge, and they will only ever pay our monthly service fee. Our work with patient assistance programs makes this possible, and we are happy to pass the savings along to our patients.
Patient assistance programs can work well for people who have health insurance as well as for those who do not. Paying for a medication like Entresto can cost thousands of dollars every year, and that simply is not possible for most people.
Do you have questions about how The Rx Advocates can help you receive your monthly prescription medications at a more affordable price? You will never pay more than the service fee of $70-$100 every month, and your medications will be sent directly to your door.
We can easily check your eligibility and get you started on our program right away. Please contact us to get assistance.