Isentress Coupon & Patient Assistance Programs
Are you having trouble covering the cost of your Isentress prescription? High medication fees can be overwhelming, making it hard to prioritize your health. But it doesn't have to be that way.
The Rx Advocates can connect you to patient assistance programs that help you save on your monthly medications. We work directly with more than 100 pharmaceutical companies to get you benefits far greater than anything that a simple Isentress coupon or savings card can offer. Let The Rx Advocates help you get on track to your HIV treatment.


30-Day Supply

$70.00/month

One Dose Pack

$1,979.00/month
Save more on Isentress with patient assistance programs
The Rx Advocates is a prescription advocacy program dedicated to helping you apply to patient assistance programs offered by pharmaceutical companies. Surprisingly, many patients trying to manage their prescription costs don't know about these programs, even though they can help you save on over 800 FDA-approved medications. With help from The Rx Advocates, you can easily apply for Isentress patient assistance and increase your chances of approval.
The Rx Advocates is not an Isentress coupon, savings card, or insurance plan. Instead, we provide affordable support in navigating patient assistance programs. If approved for Isentress patient assistance, you will pay a fixed service fee of only $70/month. This fee may change based on the number of medications you require, but you'll never pay more than $100/month. Here's how that works:
1 Medication (Isentress Only) – Fixed cost $70 per month
2 Medications (Isentress + 1 other) – Fixed cost $80 per month
3 Medications (Isentress + 2 others) – Fixed cost of $90 per month
4+ Medications – Fixed cost of $100 per month
Even if the retail price of Isentress changes, the cost from The Rx Advocates will always stay the same.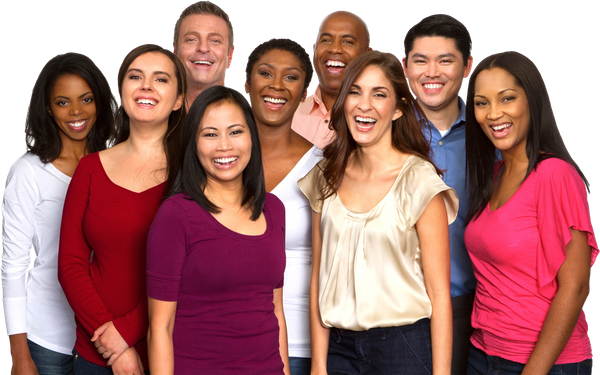 Isentress coupon restrictions
While an Isentress coupon can help you save on your prescription, it's important to know about certain limitations:
Restrictions: Some Isentress coupons may have restrictions on their usage. They may only be valid at specific pharmacies or for a short period of time. It's important to note the conditions of the coupon to ensure that you can use it.
Copay accumulators: Some insurance plans use copay accumulator programs, and using an Isentress coupon may not contribute towards your out-of-pocket maximum. As a result, a coupon might not lower your overall expenses, and you may still be responsible for the full cost of your medication.
Expiration Dates: Isentress coupons typically have expiration dates, making it crucial to use them within the specified timeframe.
Limited Coverage: Even with discounts from a coupon, Isentress and your other medications may still be expensive or only partially covered by insurance. You may still find yourself bearing the majority of the cost of your medication.
How much does Isentress cost?
As of June 2023, the average retail Isentress cost is $2,499.00.
The cost of Isentress can vary depending on several factors, including the prescribed dosage from your healthcare provider, your location, the proximity of your nearest pharmacy, and your health insurance coverage.
Eligibility for Isentress patient assistance programs
Although guidelines for pharmaceutical company programs can vary, there are typically common requirements that applicants need to meet:
Annual income does not exceed $40,000 for individual households.
Annual income does not exceed $60,000 for couples.
Annual income does not exceed $100,000 for large family households.
What is Isentress used for?
Isentress is a medication prescribed to treat HIV-1 infection in adults and children older than 4 weeks. The active ingredient is called raltegravir, which functions by blocking the integrase enzyme that integrates HIV into the host's DNA. This prevents the virus from multiplying and reduces the viral load in the blood, ultimately slowing down the progression of your
HIV infection
. Isentress is typically prescribed alongside other medications to boost your immune system.
Why is Isentress so expensive?
Isentress has high manufacturing costs caused by research, regulatory approval, and specialized production, which are accounted for in market prices. Exclusive selling rights and high demand for HIV treatments also cause expensive Isentress rates, and differences in healthcare systems and insurance coverage also affect the final cost that you pay.