Lyrica Coupon & Patient Assistance Programs
We understand that the cost of your Lyrica prescription without the backing of insurance, a co-pay savings card, or a Lyrica coupon can put a real strain on your budget. We're The Rx Advocates, and we're here to help. Our goal is to help lower your monthly medication costs by helping you find patient assistance programs that come straight from drug companies. These programs often offer bigger savings than a simple Lyrica coupon. We're committed to being your advocate, striving to secure big savings on your monthly Lyrica costs. We stand firm on the belief that your access to vital medication shouldn't be hindered by financial issues. Allow us to join you in this journey, and let's make your medication more affordable.


30-Day Supply

$70.00/month

One Dose Pack

$604.53/month
Accessing Lyrica patient assistance programs with The Rx Advocates
The Rx Advocates  help people obtain expensive monthly prescription medications by working with over 100 pharmaceutical manufacturers' patient assistance programs. We secure savings on 800+ FDA-approved brand-name medications, providing transparent fees ranging from $70 to $100 per month based on the number of medications needed. We eliminate hidden charges and the prescription itself is free. Our goal is to make medication more affordable, offering peace of mind without the need for insurance, coupons, or discount cards.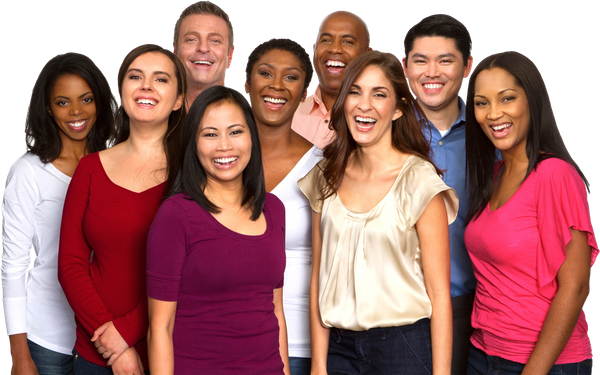 How much does Lyrica cost?
As of June 2023, the average retail cost of Lyrica is $806.00.
The price of Lyrica can vary greatly depending on a few different factors. The patient's and their pharmacy's location play a role in determining the cost, and dosage can also influence the price.
Lyrica comes in the form of tablets, although there is a liquid available as well. Sometimes doctors will need to start their patients on a lower dose and increase it to find the right one. Higher doses of this medication can cost even more when paying for them out of pocket.
Lyrica coupon limitations
Even though a Lyrica Coupon might appear as an attractive solution for reducing prescription costs, there are potential limitations that need to be considered. Firstly, these coupons may carry usage restrictions, limiting their use to specific pharmacies or a certain timeframe. Moreover, if your insurance plan uses a copay accumulator program, the Lyrica coupon might not decrease your out-of-pocket maximum. As a result, you might end up bearing the full cost of the medication, rendering the coupon less effective in overall cost reduction.
Also, these coupons often have an expiration date, making them ineffective beyond a particular period. Additionally, the cost of the medication could still be high despite using the coupon, especially if insurance coverage is limited, leading to a significant out-of-pocket expense.
However, patient assistance programs generally provide more sustained savings over time compared to coupons. The Rx Advocates can provide valuable support to help you apply for and qualify for such programs.
Am I eligible for Lyrica patient assistance programs?
Individuals who earn up to $40,000 each year may qualify.
Couples who earn up to $60,000 each year may qualify.
Large families who earn up to $100,000 each year may qualify.
As always, we see every patient as an individual case and we always review them carefully to determine their eligibility.
Lyrica coupon, discounts, & patient assistance FAQ's
Get Lyrica Discounts Every Month
Through The Rx Advocates
At The Rx Advocates, our goal is to provide assistance to patients who cannot afford their monthly medications. Our patients pay one set price that is based on the number of prescriptions they need per month. Once the monthly fee for our services is paid, the medication is sent to the patient's door at no additional charge. We work with people who have health insurance as well as those who do not.
There are so many patient assistance programs that can make obtaining your medications much more affordable for you. But it takes a lot of time to find them and apply, and that process can be long and frustrating. We take care of that for you, so you have nothing to worry about. No patient should ever be without the medication they need to live long, healthy lives.
Do you have questions about how The Rx Advocates can help you obtain your monthly prescriptions at an affordable price? We can help by checking your eligibility and get you started right away. Please contact us.