Sildenafil Coupons & Assistance Programs
The cost of monthly prescription medications can cause a significant amount of stress for some patients. Sildenafil is a medication prescribed to men for ED (erectile dysfunction). The Rx Advocates are ready to help patients get any medication that is available through a patient assistance program.
Patients should have peace of mind when it comes to monthly prescription medications. That can be difficult when so many are very costly or a patient does not have health insurance.

30-Day Supply

$60.00/month

One Dose Pack

$351.70/month
Who are The Rx Advocates?
The Rx Advocates are a nationally recognized prescription advocacy program. We help patients save money through patient assistance programs that pharmaceutical manufacturers offer. We can help people get financial assistance from over 100 United States-based pharmaceutical company's patient assistance programs. These are the same companies that make the 100 most prescribed medications in the U.S. At The Rx Advocates, we are able to help people save money on over 800 FDA-approved prescription medications that they need every month.
Patients can be confident in knowing that there will not be any extra charges or hidden fees when they are going through The Rx Advocates. The set service fee is $60-$90, not anything more. The service fee is based on the number of medications we are helping the patients with. Our goal is to keep their prices affordable for the monthly prescriptions they need.
At The Rx Advocates, we do not offer coupons for prescription medications, and we are not a discount program. The Rx Advocates are not an insurance company. We help patients get the medications they need daily to stay healthy and live their most productive lives. We do this at a price that provides peace of mind; the cost does not change month to month.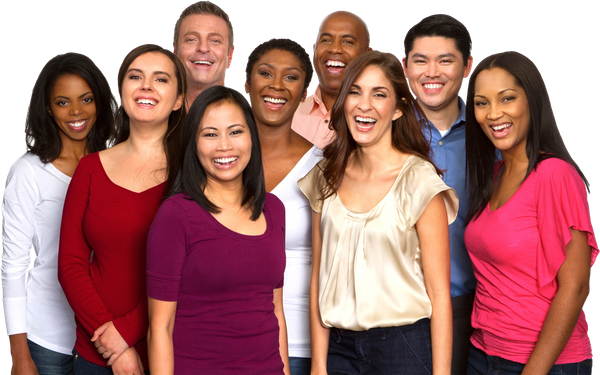 Do I Qualify for Sildenafil Patient
Assistance with The Rx Advocates?
The criteria for getting service with The Rx Advocates patient assistance program is:
 Individuals earning up to $40,000 annually may qualify for service

Couples earning up to $60,000 annually may qualify for service

Large families earning up to $100,000 annually may qualify for service
Sometimes the guidelines can vary from one program to another program. We will go over your case to find out if we can help you and your family save a significant amount of money.
Sildenafil Prescription Discounts:
Frequently Asked Questions
Get Sildenafil Discounts Every Month
Through The Rx Advocates
At The Rx Advocates, it is our focus to get patients the monthly medications they need at an affordable rate. We understand how expensive prescription medications can be. This can be especially hard for patients who do not have insurance or large families that may need several prescription medications every month.
Patient assistance programs from pharmaceutical companies are created to help people who can not afford their prescription medications. Many people may not know that these programs exist. Sometimes patients do know about them and start the paperwork themselves. Once in the process, they may get confused, or it becomes complicated because they have not done anything like that before.
The Rx Advocates help patients get the medications they need without the stress of figuring out how to get into the patient assistance programs. We take care of all the paperwork and details for them. Each month the price for monthly prescriptions will stay the same, $60- $90, depending on how many medications are needed. Hidden charges or extra fees will not ever be a problem, because there are none.
The service fee for one prescription medication is $60 per month. Two prescriptions only increase the monthly fee to $70 per month. Three prescriptions are $80 per month. Four or more prescription medications will only be $90 per month. The savings can be thousands of dollars each month if a patient or family needs multiple medications.
Do you want more information on how The Rx Advocates can save you money on the prescription medications you need every month? If you and your family are eligible, we do all the work to get you into the patient assistance programs. Contact us today and we will check your individual case.