Edarbi Coupons & Assistance Programs
It can be very expensive for people to pay for their prescription medications every month out-of-pocket. Getting a discount or using a coupon can help, but people need to have real solutions that they can count on for months, or even years, in some cases. Edarbi is a medication that a lot of people have to take every day for high blood pressure. This drug can improve their quality of life and help them stay healthy. But it can be costly to have to pay for it themselves; sometimes even if they have health insurance.
At The Rx Advocates, we have ways to help people afford their monthly medications without having to pay a lot of money out of pocket. We do this through patient assistance programs, which offer substantial discounts for brand-name prescriptions.

30-Day Supply

$70.00/month

One Dose Pack

$213.01/month
Who are The Rx Advocates?
The Rx Advocates is a patient advocacy company that works with people to help make their monthly medications a lot more affordable. We work with more than 100 pharmaceutical company patient assistance programs in the United States. This allows us to provide excellent services and prices to our patients. We are able to assist people with obtaining more than 800 FDA-approved medications.
Our patients never see any hidden charges or fees when they work with us to obtain their monthly medications. Our services range from $70-$100 per month, and this is entirely dependent upon how many medications a patient needs. Those who need one will only pay a monthly $70 fee. The amount increases by $10 for each medication up to $100 for four prescriptions or more. Patients are then able to have their medicine delivered right to their door at no additional charge. This means that it is free. 
At The Rx Advocates, we do not offer coupons or prescription discount cards. We are also not a health insurance provider. Instead, we partner with our patients to work with patient assistance programs on their behalf. We apply for discounts for them, which relieves them of this task and allows them to focus on getting and staying healthy.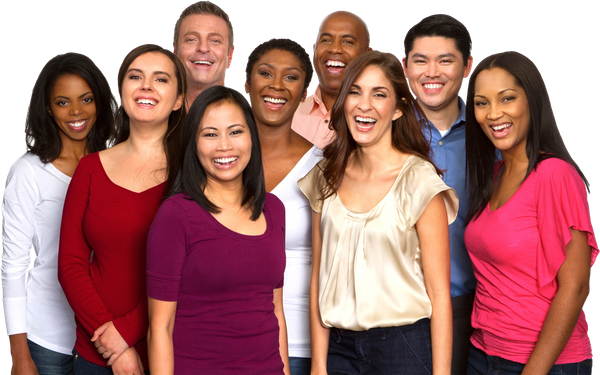 Do I Qualify for Edarbi Patient
Assistance with The Rx Advocates?
In order to qualify for assistance through The Rx Advocates and patient assistance programs, patients have to meet certain income guidelines. The criteria include:
An annual income of $40,000 or less for individuals.
An annual income of $60,000 or less for couples.
An annual income of $100,000 or less for large families.
But every patient assistance program is different, and these guidelines can vary. We always encourage people to contact us so that we can individually review their cases to determine their eligibility.
Edarbi Prescription Discounts:
Frequently Asked Questions
Get Edarbi Discounts Every Month
Through The Rx Advocates
At The Rx Advocates, our goal is to provide people with the financial assistance they need to afford their monthly medications. Our work with patient assistance programs allows us to offer substantial discounts to the patients we work with.
We work with people who have health insurance and those who do not. Sometimes copays and coinsurance payments can be expensive too. But we help to cut costs so people can get the medications they require to get and stay healthy. 
Do you have questions about The Rx Advocates and our program? We would be happy to check your eligibility. Please contact us today.