Ventolin HFA Coupons & Assistance Programs
Prescription medication can be an expensive but vital part of a person's life. Ventolin HFA is one such medication that many people need to use on a day-to-day basis, but over time, it can become a costly expense. The Rx Advocates is a group dedicated to helping people who need financial assistance with their medication. There are many programs available to people, but most are unaware of such programs. That is where The Rx Advocates can help. 
No one should have to choose between their health and being financially stable. Prescription medication can be incredibly expensive, but they are often necessary for people to get and stay healthy. The Rx Advocates works hard to find discounts for medications so that patients do not have to. 

30-Day Supply

$70.00/month

One Dose Pack

$59.04/month
Who are The Rx Advocates?
The Rx Advocates is a group that offers nationwide advocacy to those who need financial help to get their medication. People do not realize that many pharmaceutical companies offer patient assistance programs or PAPs, allowing the people who qualify for medications at little to no cost. It can be a confusing process to apply and get accepted by the people who do know about these programs. The Rx Advocates help bridge the gap, connecting qualifying people to those programs and removing the difficulty of the application process. 
So, how does The Rx Advocates help? We remove the confusing process of trying to apply to patient assistance programs. We also work alongside patients and their doctors, applying to each pharmaceutical company for financial help for each medication. We submit all of the paperwork on the patient's behalf. Then we stay in contact with the doctor and the pharmaceutical company to ensure that the application process is moving along. If the patient qualifies, The Rx Advocates sets up the initial delivery for the patient. Finally, we make sure refills continue to get filled for the prescription, so the person never forgets to get their medicine. 
The Rx Advocates is a service, so there is a small monthly fee that members are required to pay. In the beginning, a person will pay a one-time, non-refundable, enrollment fee of $35. If a person qualifies for assistance, they then will pay a flat fee every month. The fee is based on how many medications the person qualifies for, but will never exceed $100. The monthly fee is: 
$70 for one medication 
$80 for two medications
$90 for three medications 
$100 for four or more medications 
By using The Rx Advocates, members can save money all while still receiving the correct medicine they need on a day-to-day basis. The Rx Advocates ensure that their members will never go without their medication.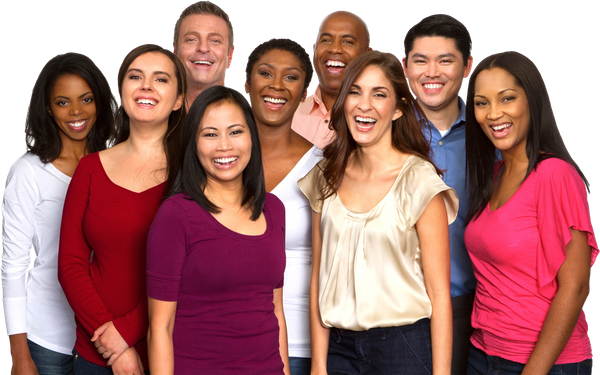 Do I Qualify for Ventolin HFA Patient
Assistance with The Rx Advocates?
Every patient assistance program varies on qualifications. Generally, the qualifications for assistance include the following: 
Individuals making up to $48,000 annually may qualify. 
Couples making up $64,000 annually may qualify. 
Large families making up to $100,000 may qualify. 
If you believe that you may qualify, please contact us so that we can find the assistance you need. 
Ventolin HFA Prescription Discounts:
Frequently Asked Questions
Get Ventolin HFA Discounts Every Month
Through The Rx Advocates
Here at The Rx Advocates, we want to advocate for those in need of financial assistance for their prescription medication. We believe that no one should ever go without their medication because they cannot afford it. It is our job to make the process easy and hassle-free. 
We understand the application process and what is needed to qualify for patient assistance programs. We know how to bridge the gap between the patient and those programs. We want everyone to be able to get their prescriptions and save money. The Rx Advocates are here to do all the work for you. 
If you or a loved one thinks they may qualify for a patient assistance program, let us ensure you will never go without your medication. Let us do what our name says and advocate for you. Contact us today.