Toviaz Coupons & Assistance Programs
It can be very expensive for people to pay for their monthly medications on their own, out-of-pocket. Toviaz is a prescription medication that some people need to take every month, but for many, it is simply not affordable. In order to pay for it, they need to rely on coupons or on some other type of discount.
At The Rx Advocates, we want to do our part to help make people's monthly medications as affordable for them as possible. People rely on prescriptions like Toviaz to improve their quality of life. By working with patient assistance programs, we can help them get the discounts they need.

30-Day Supply

$70.00/month

One Dose Pack

$396.35/month
Who are The Rx Advocates?
At The Rx Advocates, we offer assistance to people who need help paying for their monthly prescriptions. We work with various patient assistance programs to get discounts to reduce the cost every month. Our prescription advocacy program has been able to help many people financially. We work with more than 100 pharmaceutical companies' patient assistance programs in the United States. This allows us to provide our patients with excellent services and prices. We can help them obtain more than 800 FDA-approved, brand-name medications at a discounted cost.
Our patients never incur any hidden charges or fees when they work with us. We have set fees that are between $70-$100, depending on the number of medications the patient needs. We never ask our patients to pay any more than their monthly fee, and their medications are delivered right to their door, free of charge.
At The Rx Advocates, we do not offer a prescription discount card or coupons. We are also not a form of health insurance. We help our patients by applying for patient assistance programs to get the discounts they need every month. This can be a long process, but because of our experience, we are able to help them get the discounts they need.
Applying for patient assistance programs can be very difficult. It can take a lot of time to find one, and unfortunately, many people give up on this process before they do. If they do find one, filling out the application can be confusing and time-consuming. We take on the responsibility of applying for patient assistance programs so that our patients do not need to worry about it.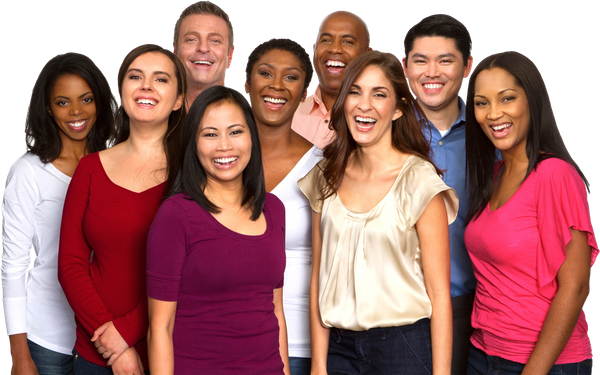 Do I Qualify for Toviaz Patient
Assistance with The Rx Advocates?
In order to qualify for The Rx Advocates' assistance with getting a discount for Toviaz, patients need to meet the following criteria:
Have an income that is less than $40,000 per year (for individuals).
Have an income that is less than $60,000 per year (for couples).
Have an income that is less than $100,000 per year (for large families).
Of course, there are always exceptions, and guidelines can vary from one patient assistance program to the next. We always encourage patients to get in touch with us so we can review their cases individually to determine their eligibility.
Toviaz Prescription Discounts:
Frequently Asked Questions
Get Toviaz Discounts Every Month
Through The Rx Advocates
At The Rx Advocates, we want to help our patients better afford their monthly medications. When people choose to work with us, they find that there are no strings attached. We never charge them any hidden or additional fees to use our services. 
We can help people who have health insurance as well as those who do not. People do not have to be without health insurance in order to get assistance from our program. Even with health insurance, a lot of our patients find that their copays or coinsurance payments are still much too high. We can help with that.
Anyone can apply for financial assistance through patient assistance programs. But at The Rx Advocates, we use our extensive knowledge and understanding to take on that task for our patients. We have been able to help countless people by making their medications much more affordable.
Do you have questions about how The Rx Advocates can help make your monthly prescriptions more affordable for you? We would be happy to check your eligibility and get you enrolled in our program as soon as possible. Please contact us today.