Tobradex ST Coupon & Patient Assistance Programs
Are you struggling with the high cost of your Tobradex ST prescription?
We know how challenging it can be to afford essential medications like Tobradex ST without proper assistance. Many individuals like yourself are searching for ways to save on their monthly medication expenses. That's where The Rx Advocates can help.
We specialize in connecting individuals with patient assistance programs offered by pharmaceutical companies. These programs can provide significant savings, surpassing what a simple Tobradex ST coupon or savings card can offer. We understand that navigating the application process for these programs can be overwhelming. That's why we're here to support you every step of the way. Let us simplify the process and improve your chances of approval.


30-Day Supply

$70.00/month

One Dose Pack

$253.26/month
The Rx Advocates: Helping You Save on Tobradex ST
Navigating the often challenging landscape of prescription medications can be easier with The Rx Advocates. As an esteemed prescription advocacy service, our mission is to link individuals to more cost-effective prescription medications. Our established partnerships with over 100 pharmaceutical companies empower us to do just that, by connecting you with various patient assistance programs for a vast range of FDA-approved medications, including Tobradex ST.
Working with The Rx Advocates doesn't entail utilizing a Tobradex ST coupon, discount card, or insurance scheme. Instead, we offer the benefit of our experience in guiding you through the often complicated world of patient assistance programs. We make this process hassle-free, ensuring you get the medications you need at a price you can manage.
Our transparent pricing structure is based on the number of medications you need. Here's a glimpse of our monthly service fee schedule:
For only Tobradex ST, the fee is a fixed $70 per month.
For Tobradex ST and one other medication, the price is $80 per month.
If you need Tobradex ST and two other medications, the cost is $90 per month.
For Tobradex ST and three or more other medications, you'll pay a flat rate of $100 per month.
Regardless of any changes in the retail price of your medication, The Rx Advocates' fee stays the same. Let us help you simplify your prescription medication process and costs.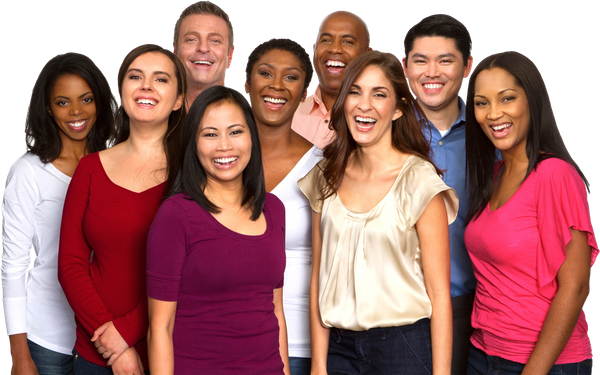 How much does Tobradex ST cost?
As of June 2023, the average retail Tobradex cost is $286.00.
The price of Tobradex ST can fluctuate based on several factors. These factors include the specific dosage prescribed by your healthcare provider, your geographical location, the location of the pharmacy you visit, and whether or not you have health insurance coverage. It is important to consider these variables as they can influence the cost of your Tobradex ST medication.
Am I eligible for Tobradex ST Patient Assistance?
While specific program guidelines may vary among pharmaceutical companies, there are common requirements that many of them adhere to. These requirements typically include the following:
Annual income does not exceed $40,000 for individual households.
Annual income does not exceed $60,000 for couples.
Annual income does not exceed $100,000 for large family households.